Roszdravnadzor did not record a shortage of contact lenses in Russia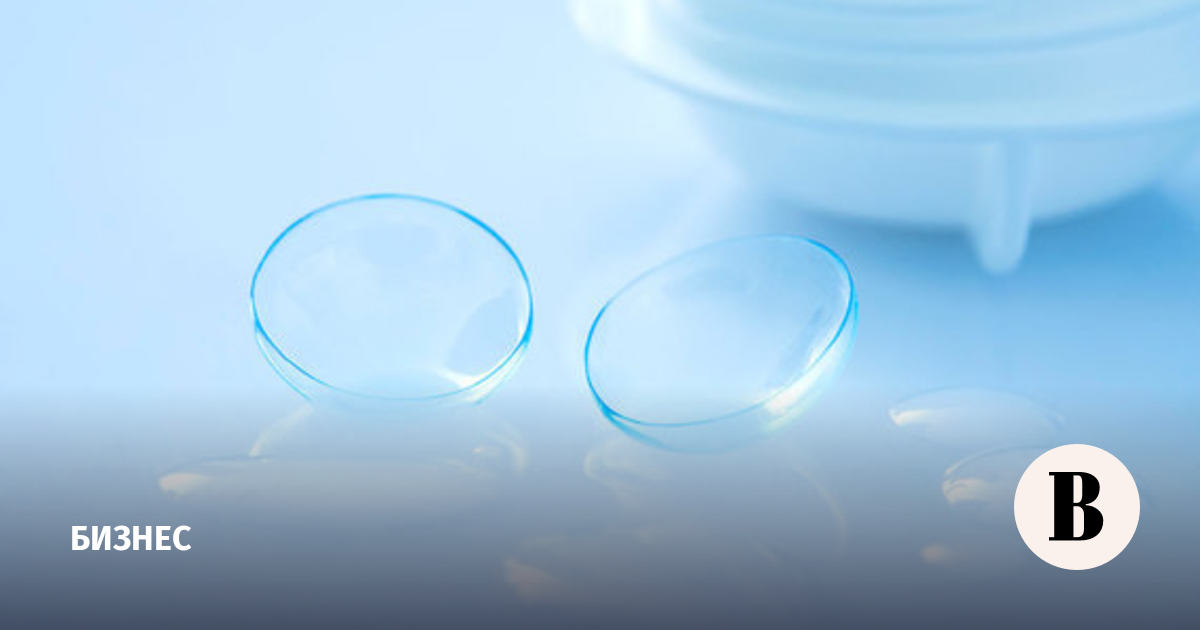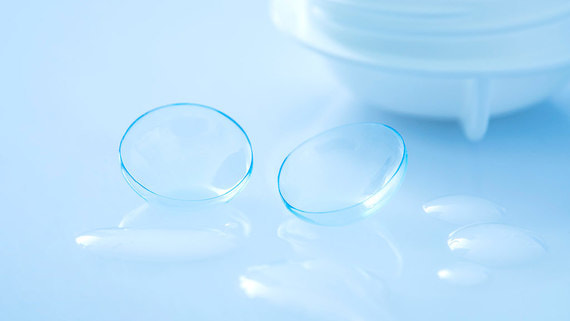 There are no signs of shortage of contact lenses in Russia, reported press service of Roszdravnadzor in the Telegram channel. Earlier, the American Johnson & Johnson warned about the suspension of the supply of these products to Russia.
"There is no sign of a shortage of the medical product "Contact Lenses" in the Russian Federation. Roszdravnadzor, together with the Ministry of Health of Russia, continues to constantly monitor the availability of medicines and medical devices throughout the country," the report says.
The press service of Roszdravnadzor said that last fall, Johnson & Johnson LLC (a representative of Johnson & Johnson Vision Care, Inc. in the Russian Federation) informed the agency about the planned withdrawal from the assortment of one type of contact lenses (1-Day Acuvue True with Hydraclear 1). But at the same time, product deliveries continued until the end of the first quarter of 2023.
Roszdravnadzor assured that the withdrawal from the Russian market of these contact lenses will not affect the satisfaction of the demand of people who need lenses. "Currently, the State Register of Medical Devices contains information on 134 types of contact lenses, 13 of which are manufactured by Johnson & Johnson Vision Caer, Inc.," the department added.
The Ministry of Industry and Trade of Russia against the background of the introduction of restrictions on the import of contact lenses into the country declaredthat Russian enterprises have free capacities to establish the production of these products.
Earlier, the American company Johnson & Johnson informed its partners that it would suspend the import of contact lenses to Russia. At the same time, the general director of the distribution company "Protek» Dmitry Pogrebinsky declaredthat there are enough analogues of such imported products on the Russian market.