Revenue of Skolkovo residents increased by 42% in 2022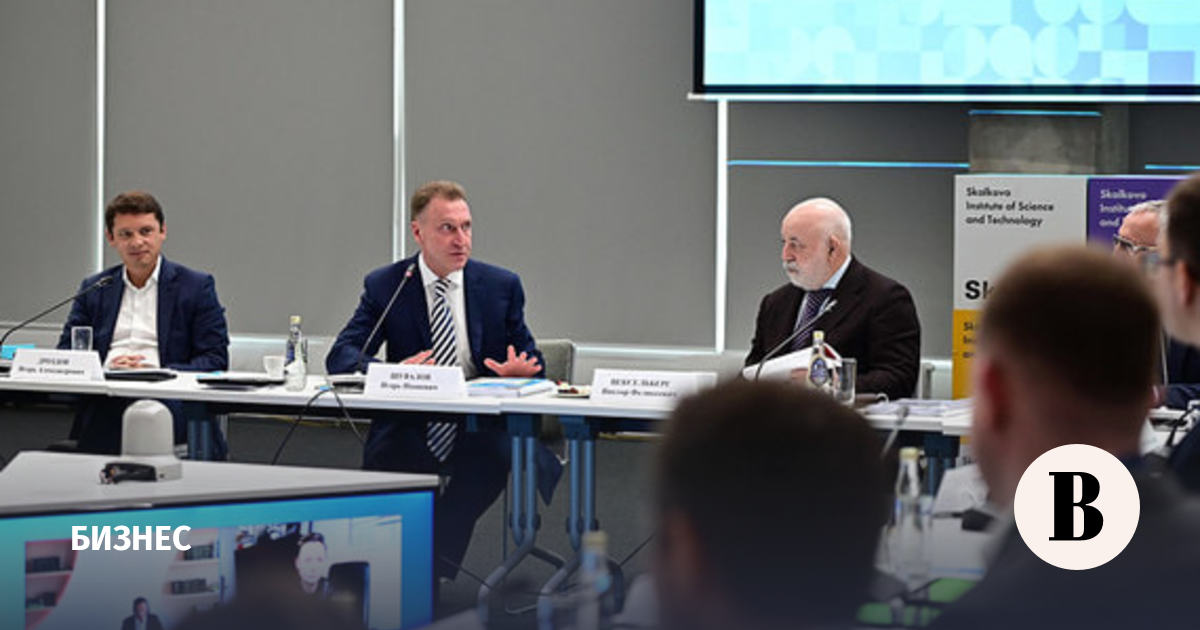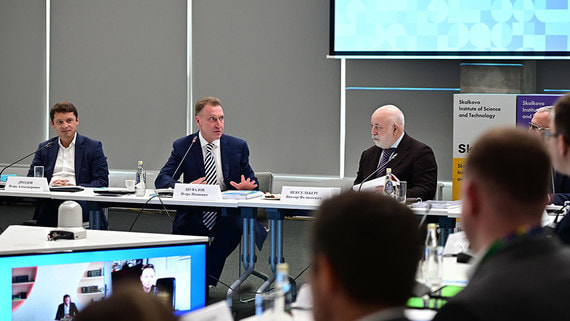 In 2022, the revenue of residents "Skolkovo» increased by 42% compared to 2021 and amounted to RUB 351.9 billion. This was reported to Vedomosti by the press service of Skolkovo.
The total volume of off-budget investments in technology companies amounted to 37.1 billion rubles. The weighted average percentage of execution of strategic key performance indicators (KPIs) reached 112.6%, said Igor Drozdov, Chairman of the Board of the Fund.
"Despite the unprecedented sanctions pressure, last year was very successful for Skolkovo residents. Most of them showed excellent results," Drozdov stressed.
He recalled that in 2022, two Skolkovo resident companies went public with an IPO - a kicksharing service Whoosh, which raised 2.1 billion rubles on the exchange, and a developer of solutions for diagnosing and treating genetic diseases, Genetico, which raised 178 million rubles. . Skolkovo expects to see several more successful placements on the stock exchange.
At the end of 2022, there were 3,500 resident companies "Skolkovo" – their number increased by 9% compared to 2021. At the end of the year, more than 79,000 jobs were created. 20.1 billion rubles were paid to the Moscow budget. taxes. The fund's residents received 950 patents, of which 297 were obtained in foreign countries, and export earnings exceeded 30 billion rubles.
The approved budget of Skolkovo for the provision of grant support in 2023 amounted to 854.6 million rubles. Of these, 308.45 million rubles. will be allocated for mini-grants, and 546.14 million for micro-grants.