Revenue of Russian coal enterprises decreased by 29% year-on-year - Kommersant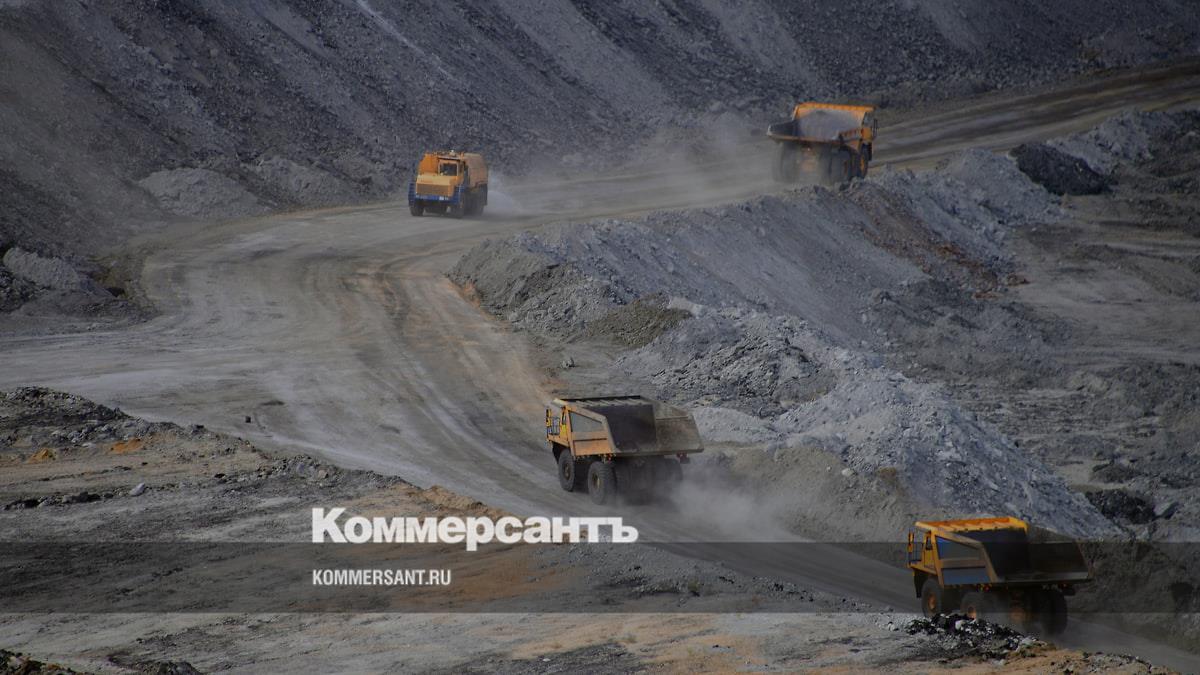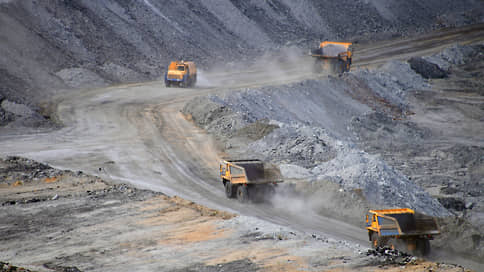 The total revenue of Russian coal enterprises from January to June decreased by 29% - to 1.137 trillion rubles. - compared to the first half of 2022. This was announced today by the head of the working group on environmental safety of the Presidential Commission, Anatoly Yanovsky, at the conference "Development of the Productive Forces of Kuzbass".
The profit of coal enterprises during this period fell by 52% to 279 billion rubles. According to Mr. Yanovsky, this happened due to falling coal prices and rising enterprise costs.
The cost of production of such enterprises for underground mining in 2023 increased by 49% in two years, and for open mining - by 48%, Mr. Yanovsky calculated. According to him, the level of costs has increased due to the indexation of wages and accelerated depreciation of fixed assets due to the commissioned facilities and equipment.
Russian coal companies use mainly imported equipment. Mr. Yanovsky noted that the share of foreign equipment was 80%.
Previously, as reported Kommersant, Russia reduced seaborne coal exports in September by 15% - to 13.1 million tons - compared to August. Total coal exports increased by 5%. The main sales destinations remain China, India and Türkiye.
Read more about coal exports in Russia in the Kommersant article - "Coal exports froze".