Pugacheva supported Meladze at a concert in Israel: "I must upset the liars"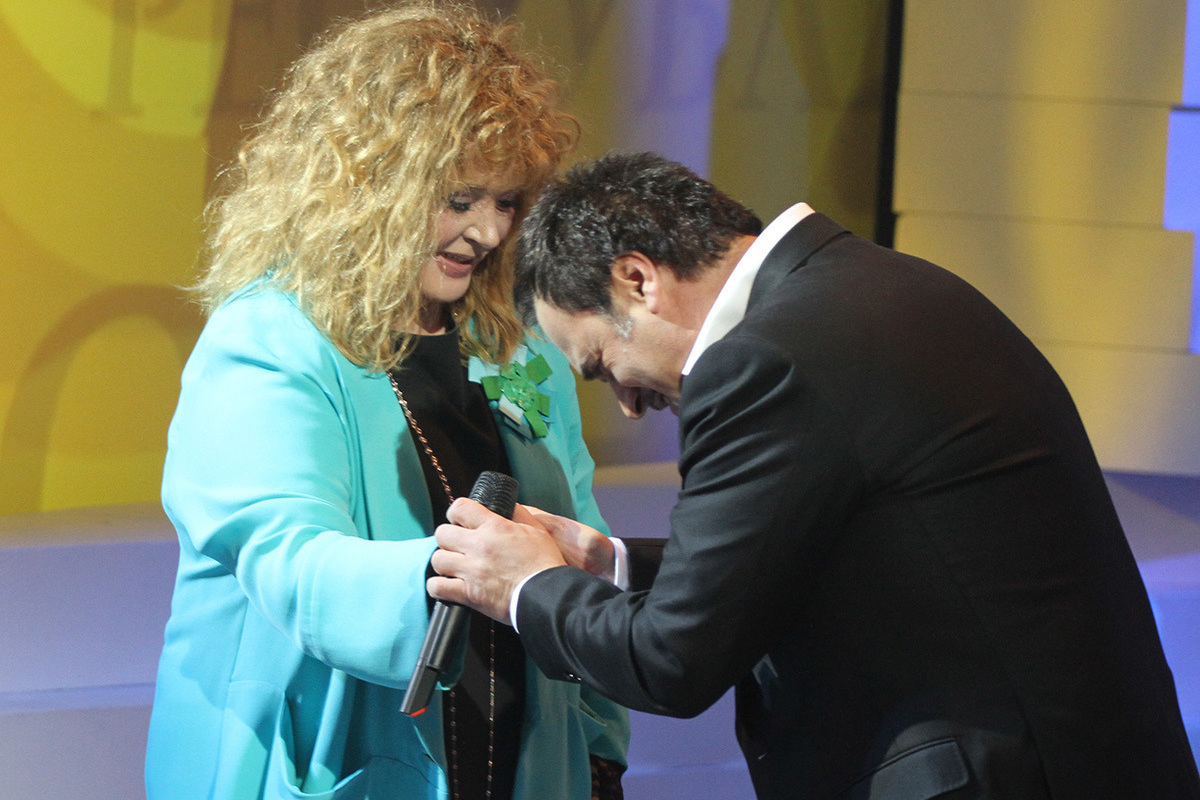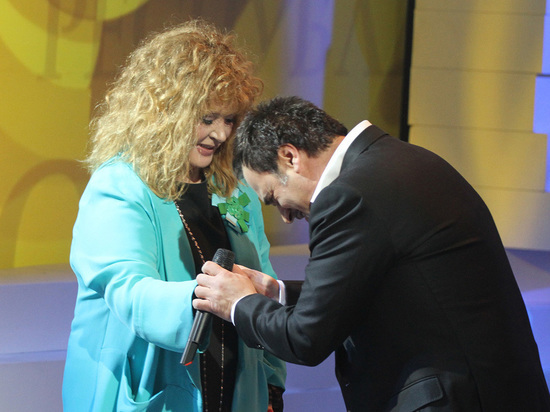 People's Artist Alla Pugacheva announced her visit to the concert of her colleague, Honored Artist Valery Meladze, who has been performing outside the Russian Federation for some time now. The singer attended an event in Israel and hastened to assure her fans and fans of the singer that his concert activity is a great success.
"I must upset the liars who talk about the "failed" concerts of Valery Meladze in Israel," Pugacheva wrote on the social network. "It was a holiday!"
She noted that the songs of Konstantin Meladze performed by her brother are like fine wine, "over the years they only become tastier and more valuable."
Pugacheva accompanied the post with a video from the concert - the footage shows a full hall welcoming Meladze with a standing ovation.