Prosecutor checks Wildberries due to conflict with sellers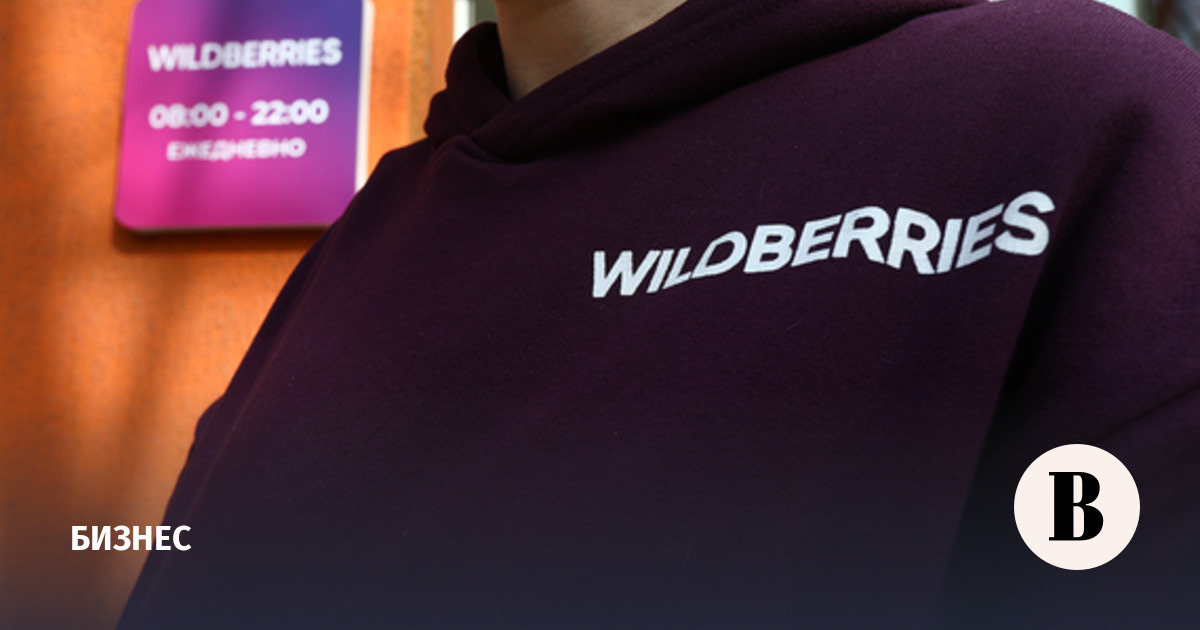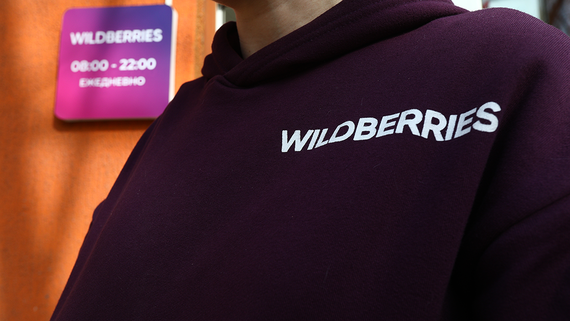 The prosecutor's office in Moscow began checking against Wildberries due to a conflict between the marketplace and sellers. About this "RIA Novosti" declared Georgy Volkov, head of the public monitoring commission of Moscow.
"Today we had a meeting with the prosecutor of the Central Administrative District, who informed us that a prosecutor's check was organized on our application," Volkov said.
The conflict regarding illegal advertising on Wildberries began on May 11, 2023, due to which the marketplace lost RUB 650 million Sellers who used the Telegram bot for promotion were billed for advertising in full. FAS urged marketplace to refuse abrupt changes in working conditions on the site. Kommersant, citing SPARK data, writes that since the beginning of 2023, more than 560 claims against the marketplace have been filed with arbitration courts, and about 730 applications in 2022.
After entrepreneurs gathered at Wildberries headquarters in Moscow on May 23 to unblock their accounts, Kristina Spireva, director of services development for the company, said that sellers are choosing "somewhat aggressive" ways to resolve the conflict. Spireva added that the information that the accounts of 300 entrepreneurs "for a large amount" were blocked is not true, but, according to her, payments for some sellers were indeed suspended.
There was also a strike of sellers in March 2023 - then the owners of the points of issue of orders were charged with fines for returning goods due to marriage or substitution. The company suspended the work of outlets that "choose uncivilized forms of dialogue." Soon, deputies of the State Duma and the Ministry of Labor intervened in the conflict, after which Wildberries agreed freeze about 10,000 fines and unlocked 15 pickup points.