LUKOIL gasoline added to European politics - Business - Kommersant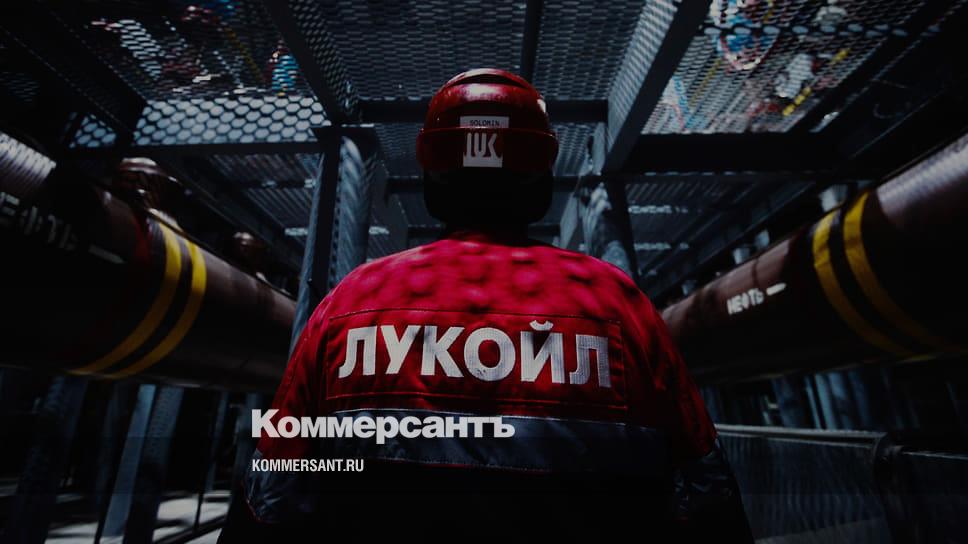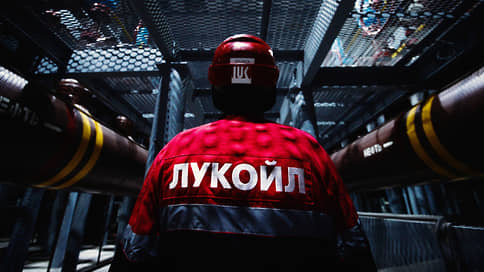 LUKOIL considers the publications about their deliveries of fuel to Ukraine from the Bulgarian refinery "deliberately false and unsubstantiated" and calls them part of European internal political disputes. The company warned that it was ready to defend its business reputation in court.
LUKOIL denies yet another information about the company's deliveries of oil products from its oil refinery in Bulgaria to Ukraine and considers such publications an attempt to resolve European internal political disputes. They indicate that LUKOIL does not have contracts and did not supply its products to Ukraine in 2022 from a plant in Burgas (Bulgaria) or through any other channels.
The company said that "deliberately false, unsubstantiated and provocative information was thrown in by opponents of our country in European states to resolve their purely domestic political disputes." LUKOIL believes that this may be due to the fact that elections are expected in a number of countries. "The appearance of information about such fuel supplies to Ukraine and artificial replication in the public space of Russia is connected, in our opinion, with unscrupulous competition in the domestic energy market. Such incorrect behavior of individual market participants not only contradicts the principles of healthy competition, but also seriously interferes with the normal operation of the Russian fuel and energy complex and LUKOIL in an acute geopolitical situation, and encourages the initiators of anti-Russian provocations," the company said. They said that she reserves the right to go to court to protect her business reputation.
The day before, State Duma speaker Vyacheslav Volodin, after publishing on this topic in "Moskovsky Komsomolets" instructed the State Duma Committee on Security and Anti-Corruption, as well as the Committee on Energy to study information on the supply of fuel produced by the LUKOIL refinery in Bulgaria to the Armed Forces of Ukraine. Earlier, the Bulgarian authorities stated that they had never turned to the management of LUKOIL enterprises with a request to supply fuel to Ukraine. According to them, the products of the refinery in Burgas are sold wholesale and retail on the domestic market exclusively to Bulgarian buyers.