Kharatyan spoke about "hatred of the West": "So we are doing everything right"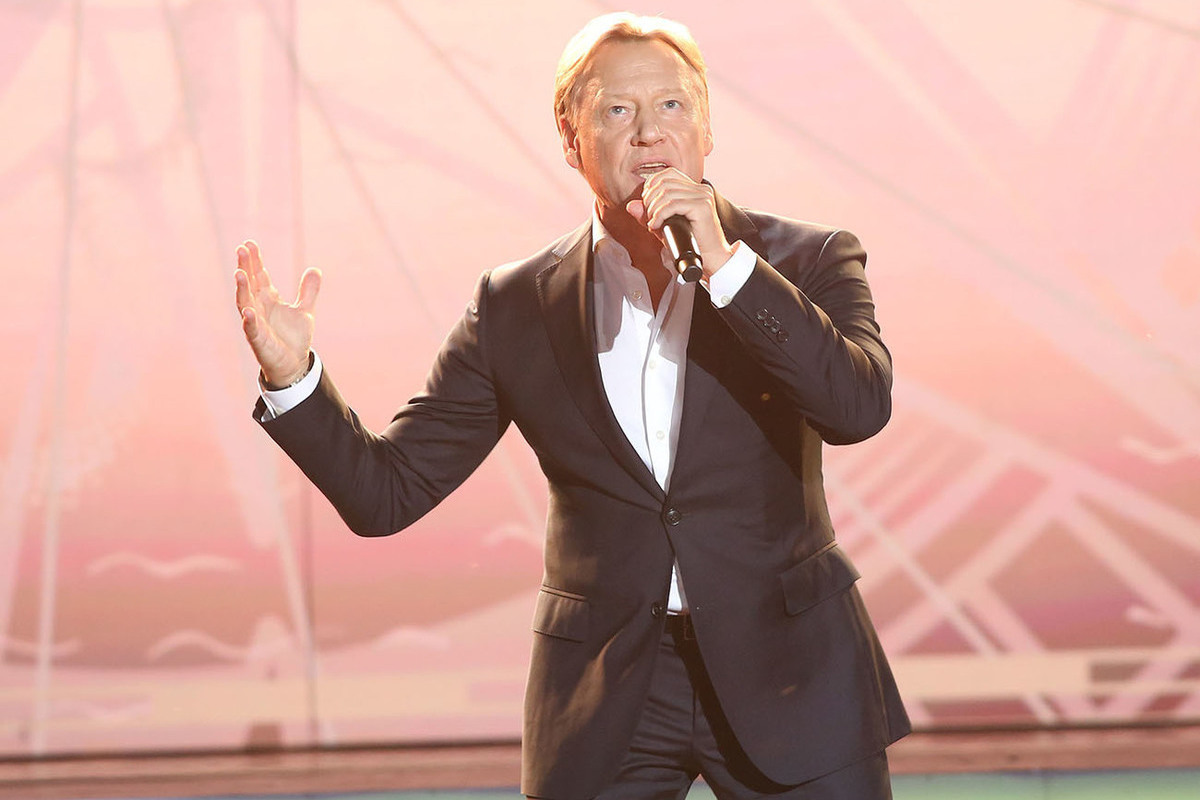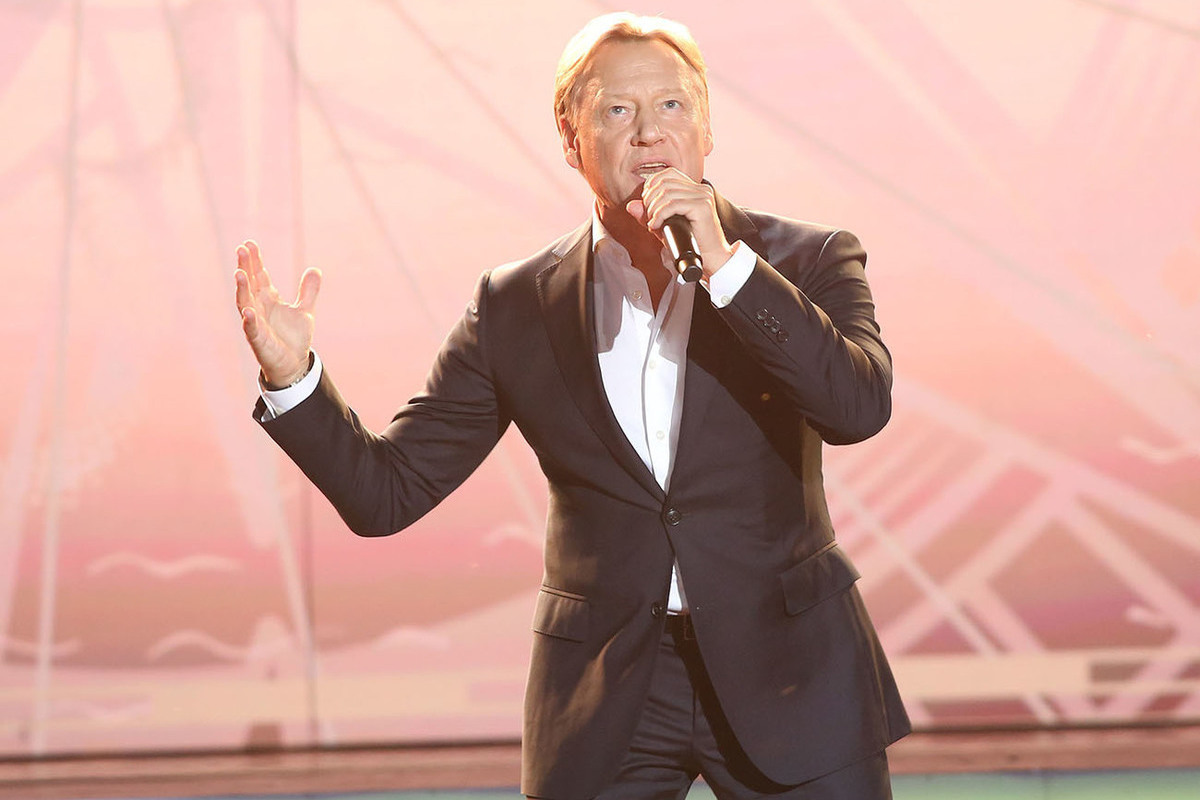 Actor Dmitry Kharatyan in interview KP.RU, in addition to talking about creative projects, shared its opinion on the current geopolitical situation. The artist believes that today "there is a historical process of redivision of the world," which goes beyond the fighting in Ukraine.
"The fate of both Russia and the world as a whole is being decided," Kharatyan said.
He expressed the opinion that Russia is a "huge part of the world" not only due to its territory, but also due to its "Russian idea": "This is important to understand. And for this you need to study history."
Kharatyan is sure that the West has hated Russia, and the United States has "double standards and duplicity," but the Russian Federation will endure everything.
"How fiercely everyone hated us <...> This means we are doing everything right," the actor is sure. "This only strengthens and unites the nation, the people."
Kharatyan also stated that his 25-year-old son is ready to go to the Northern Military District. At the same time, he made a reservation that he had health restrictions: "But if there is mobilization, he will go."