In the DPR, actress Polina Menshikh was killed during shelling of a local club during a concert.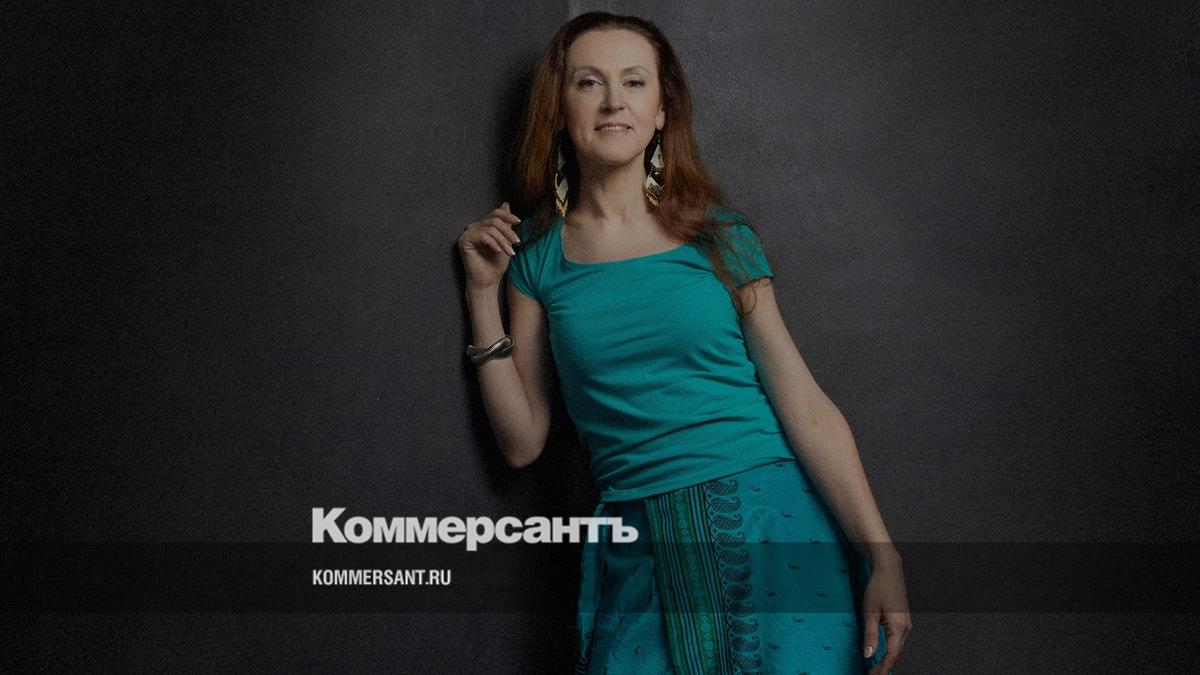 In the village of Kumachevo in the Starobeshevsky district of the DPR, on November 19, 40-year-old actress Polina Menshikh died after coming under fire during a concert at a local club. About it reported press service of the St. Petersburg theater studio "Portal", in which she staged the musical "The Last Test".
How reported joint center for control and coordination of the DPR, on November 19 at 14:30 Moscow time in Kumachevo, the Ukrainian armed forces fired five missiles from the HIMARS launcher.
"It arrived at the school, a club nearby was damaged, a store was damaged, buildings nearby were damaged," he said that day, "RIA Novosti» Head of the Starobeshevsky Municipal District Nikolai Mikhailov. According to eyewitnesses cited by "Russian newspaper", one rocket "smashed the volunteers' cars, the second - the dressing room with the artists and the stage."
The publication "Strana.ua" in its Telegram channel led information from the Ukrainian side, according to which Russian military personnel were killed when a rocket hit the club, but there was no official confirmation from the Russian side.
On November 19, Russia celebrated the Day of Missile Forces and Artillery. According to Strana.ua, the concert at the Kumachev club was timed to coincide with this date.
Polina Menshikh is a choreographer, playwright, director of the ethnic dance theater "Nezhen" and the studio theater Lege artis (2001-2016). Born in Moscow. The Portal Theater Studio reported that the performance of the musical "The Last Test" on December 9 will be dedicated to the memory of the actress.