HBO cancels 'Titans' and 'Doom Patrol'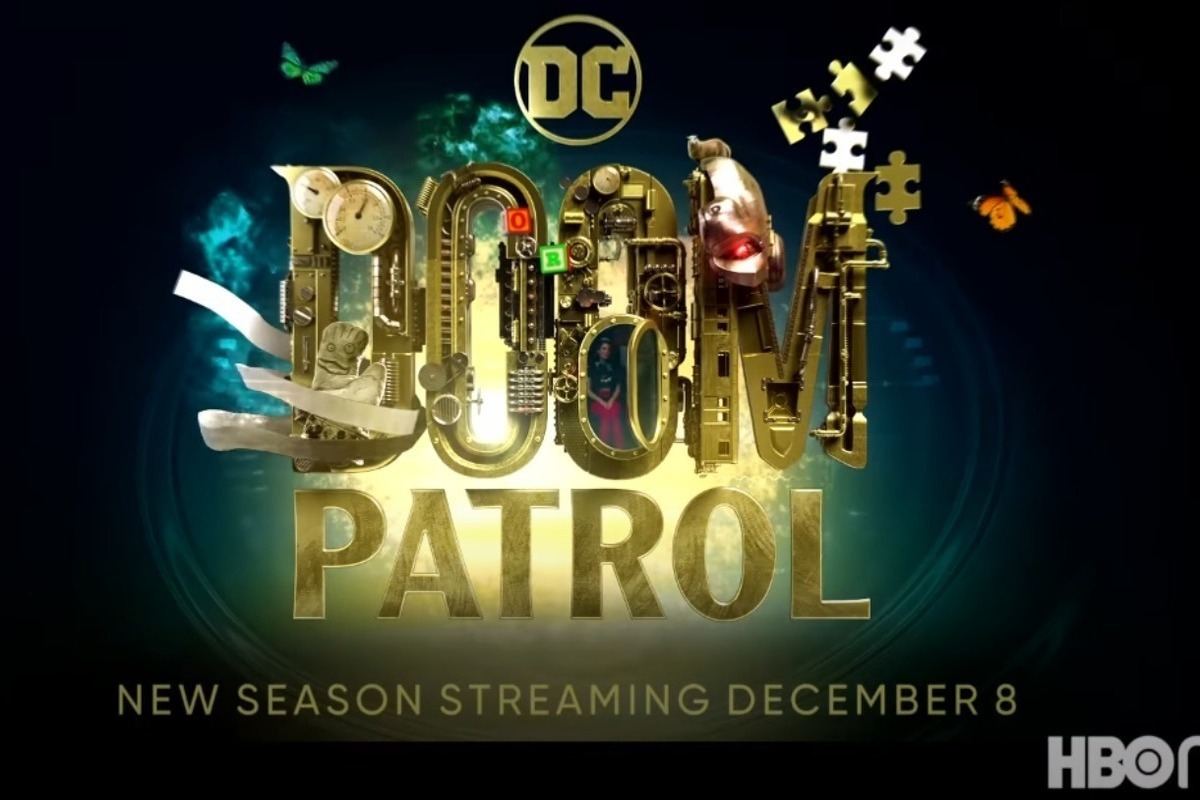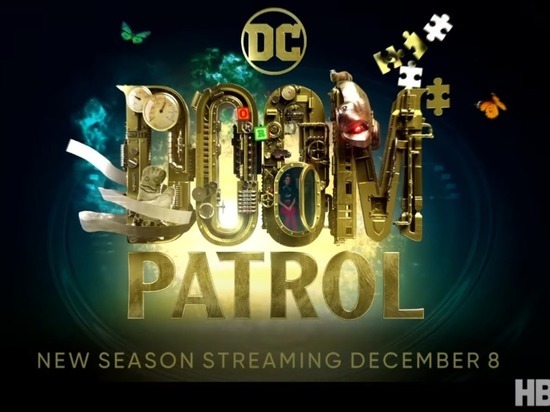 HBO Max, owned by HBO, has announced that it will end Titans and Doom Patrol at the end of its fourth season. About it writes deadline.
Recall that the "Titans" and "Doom Patrol" originally belonged to the DC Universe, but after the second season came under the control of HBO. It is noteworthy that the series has shown great success with both viewers and critics. According to Rotten Tomatoes, Doom Patrol received a 98% rating and Titans an 86%.
According to representatives of the streaming platform, HBO is proud of these projects, and the management of the channel is very pleased that fans of the series will be able to enjoy the full ending of their favorite shows.
Earlier it became known that the film "Exit" (Haulout) by Yakut directors Maxim and Evgenia Arbugaev was nominated for an Oscar in the category "Best Documentary Short Film".
The film is dedicated to the life of the hermit scientist Maxim Chakilev on the shores of the Chukchi Sea. The short film received a rating of 8.2 out of 10 on Kinopoisk.