Geropharm to produce insulin in Algeria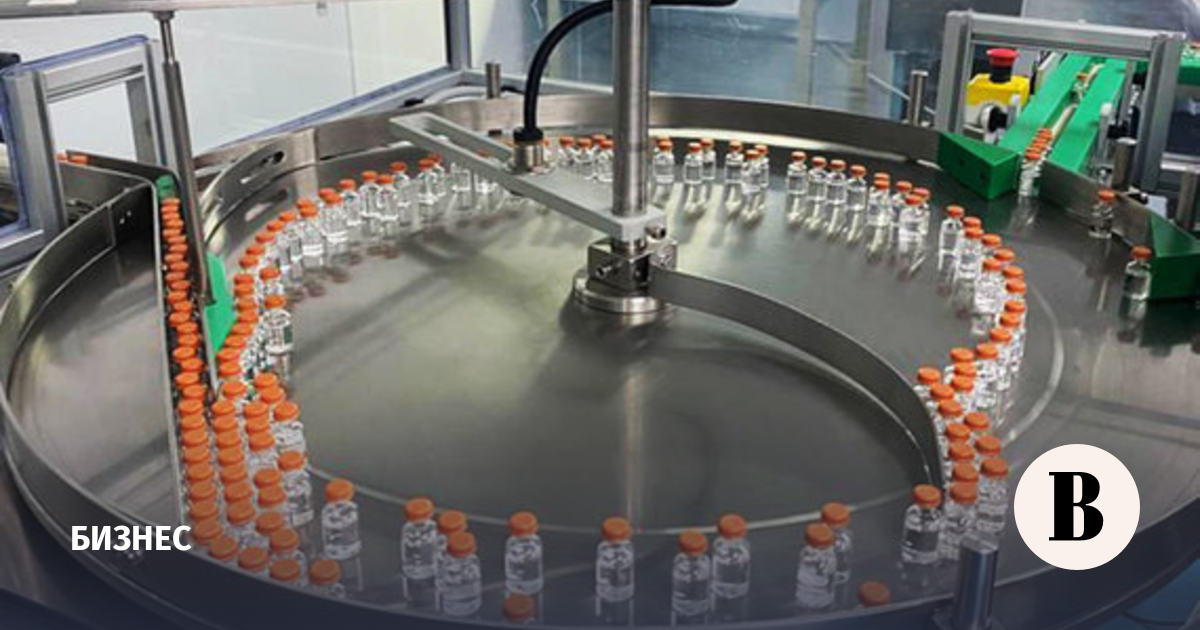 The drug manufacturer Geropharm localized the production of Rinsulin genetically engineered insulin at the plant of the Algerian state pharmaceutical company Saidal in the city of Constantine. This was reported to Vedomosti by a representative of a Russian company. Investments in the project are not disclosed.
Saidal has already released the first batch of insulin for 40,000 vials, a representative of Geropharm said. According to him, the drug was made from the pharmaceutical substance of a Russian company. By the beginning of April, it is planned to release another 80,000 bottles. All insulin produced will be sent to Algerian hospitals.