Equipping Superjet with Russian engines will be comparable to the residual value of the aircraft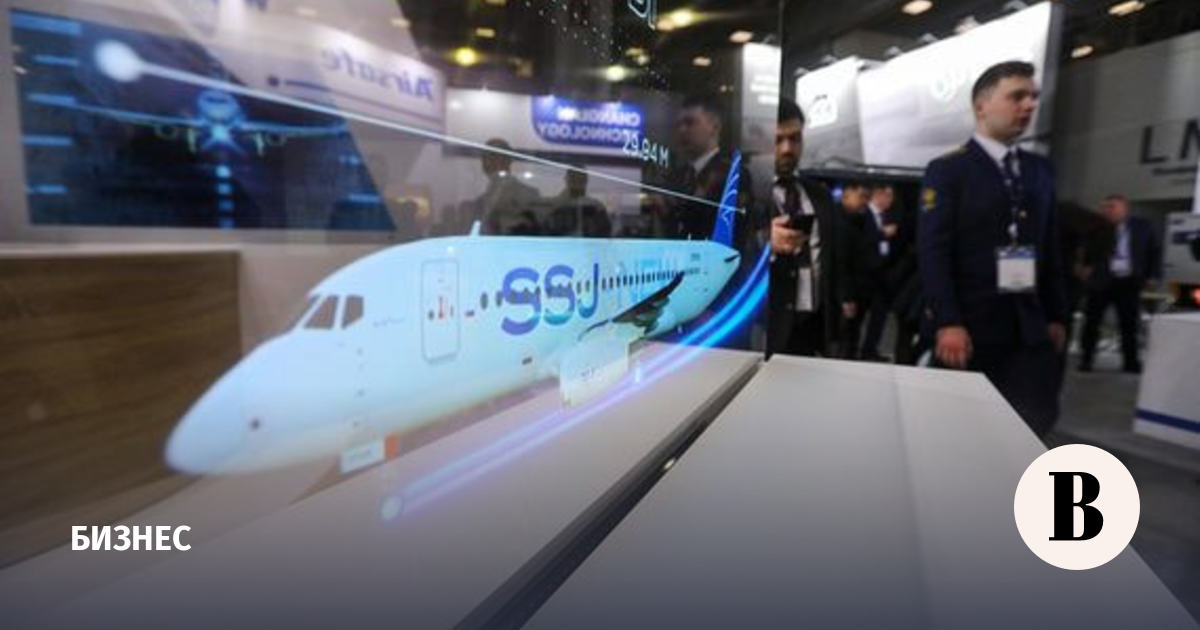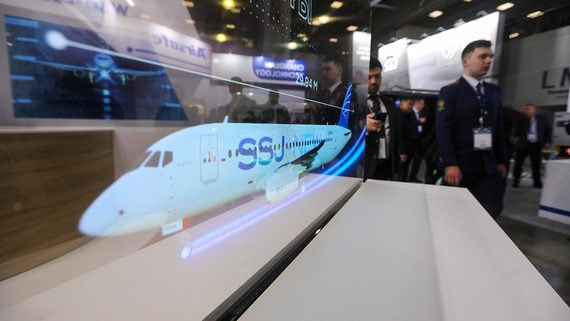 The replacement of the Franco-Russian SaM146 engines on the Sukhoi Superjet 100 (SSJ100) aircraft with domestic PD-8s, including the cost of the turbines themselves, is comparable to the residual value of this aircraft. This was told to Vedomosti by the head of the United Aircraft Corporation (UAC) Yuri Slyusar at the civil aviation infrastructure exhibition NAIS 2023.
Technically, it is possible to implement the remotorization of the SSJ100, unresolved issues with airlines and the state are economic, the head of the UAC emphasized. In particular, this is the "significant cost" of the new PD-8s, he said. "Therefore, with the residual value of the aircraft, for example, 500 million rubles. it will be necessary to buy new components for a comparable amount, if not more," Slyusar explained. Airlines want Russia to learn how to overhaul the SaM146, he said. Now Russian specialists, according to him, are working on the development of the so-called hot part (gas generator) of this engine.