Director General of UEC Alexander Artyukhov will leave his post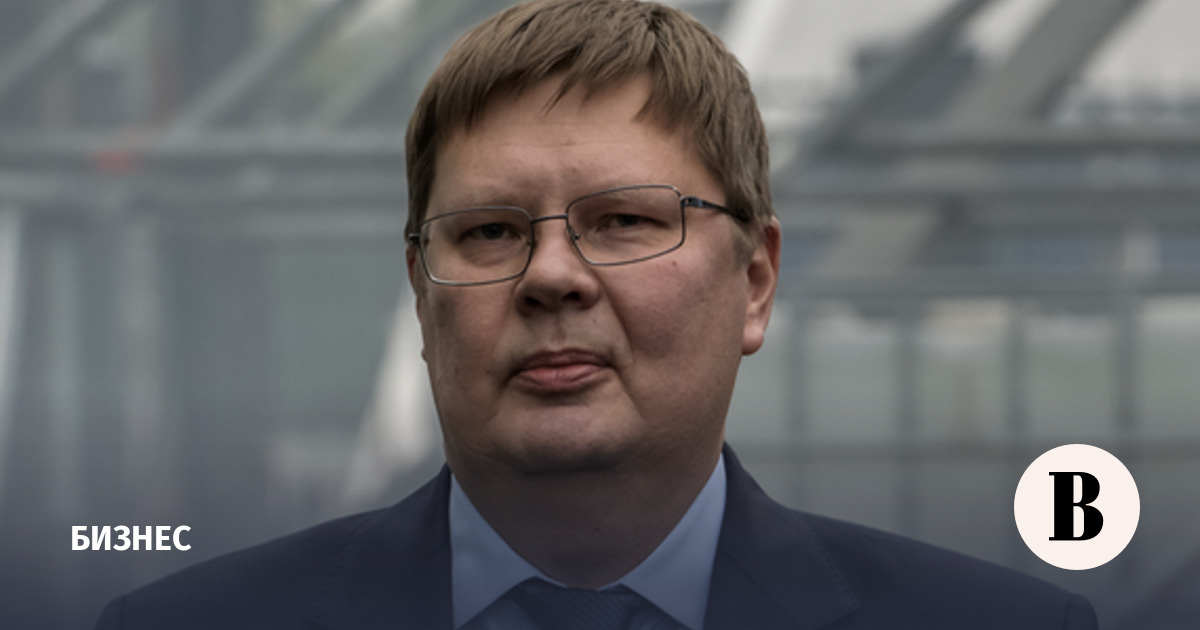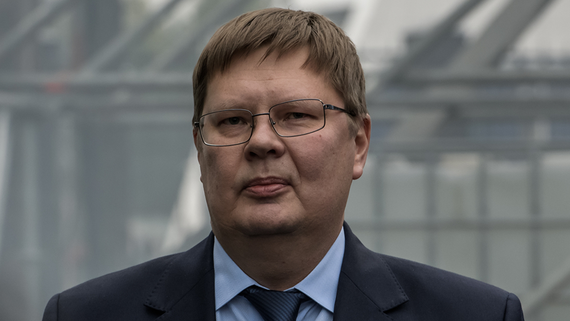 Heading the United Engine Corporation (UEC, part of Rostec) for almost 8 years, Alexander Artyukhov will soon leave the post of general director of the enterprise. Three sources close to the state corporation told Vedomosti about this.
According to two of them, Artyukhov will take the position of Rostec's managing director for aviation programs, thus becoming subordinate to the director of the aviation complex, ex-Russian Defense Minister Anatoly Serdyukov.
The new head of the UEC will be the general director of the Ural Civil Aviation Plant (UZGA) Vadim Badekha, all three interlocutors of Vedomosti say. According to one of them, Badeja will start her new job on Monday, January 30.
A source close to Rostec told Vedomosti that the documents have not yet been signed, but personnel changes are indeed being discussed.
Artyukhov can go to work at Rostec, where he will oversee key aircraft construction projects, not only in the field of engine building, but also in other areas of the industry, the source said. In turn, Badeja is "an experienced manager, he will cope with the JEC," he specified.
Vedomosti sent inquiries to the UEC and UZGA.
Rostec and the Ministry of Industry and Trade declined to comment.