Chinese Baidu reported better than expected - Kommersant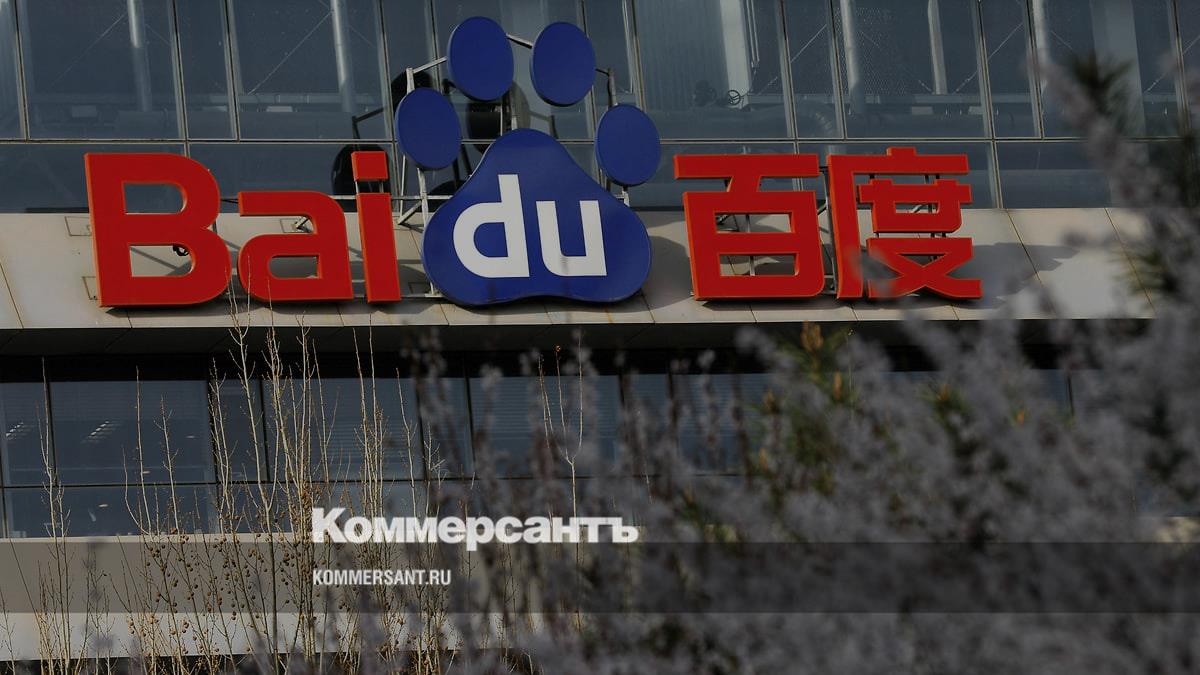 Today, November 21, Chinese technology company Baidu reported, that in the third quarter its revenue amounted to 34.45 billion yuan ($4.7 billion), which is 6% more than a year earlier. Quarterly revenue was better than analysts polled by LSEG (formerly Refinitiv), who expected 34.3 billion yuan. Net profit amounted to 7.3 billion yuan ($996 million), while a year earlier the company received a net loss of 146 million yuan ($20 million).
The company increased revenue in all key areas: in marketing related to Internet operations, sales increased by 5%, in other types of marketing - by 6%. The company also noted the good initial performance of its generative neural network ERNIE, launched in October. "Our AI operations should be the basis for sustainable revenue growth in the near future," said company CEO Robin Lee.
After the publication of quarterly reports, Baidu stock prices increased by 2%.