CEO X refused to resign despite the scandal surrounding Musk - Kommersant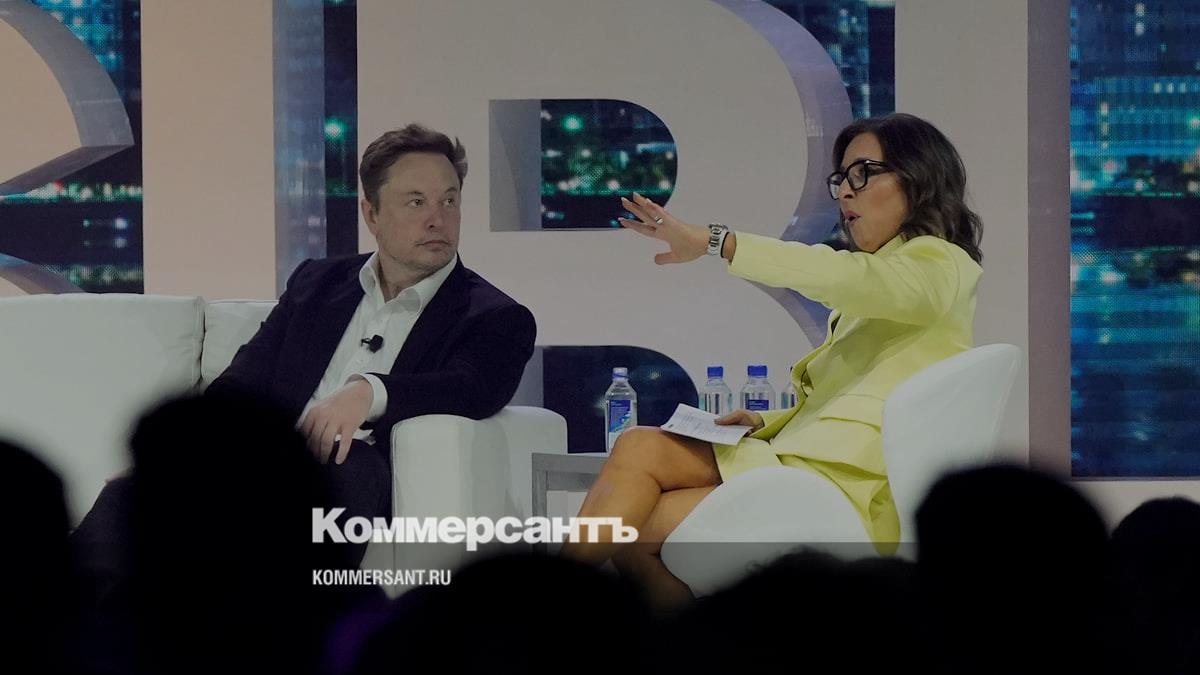 Social media company X CEO Linda Yaccarino is facing pressure from advertisers and industry friends to step down to save her reputation amid the scandal surrounding X owner Elon Musk. According to information Financial Times (FT), Ms. Yaccarino refused to make that decision.
Last week, a number of media outlets accused Elon Musk of anti-Semitism, including because of his post in which he supported the opinion of users that Jewish communities were promoting an open door immigration policy, while accusing people of European descent of xenophobia. Mr. Musk himself is accused of anti-Semitism rejected.
The Financial Times, citing sources, writes that after the start of public discussions, friends and colleagues of Linda Yaccarino advised her to resign from her position as CEO of X to save her reputation. Ms. Yaccarino turned down the offer, citing her belief in the mission of the company and its employees, sources said. X declined to comment.
The nonprofit organization Media Matters for America previously said that social network X does not block posts that, for example, speak positively about Adolf Hitler. In response to Elon Musk promised file a "thermonuclear lawsuit" against Media Matters for America. Collaboration with X already suspended the largest advertisers are Apple and Walt Disney. Film companies IBM, Warner Bros., Lionsgate, Paramount and Sony Pictures made similar decisions.
Read more about the situation in the Kommersant article. "Shah, but not Musk".