Boris Grebenshchikov spoke about his refusal to perform in Ukraine – Kommersant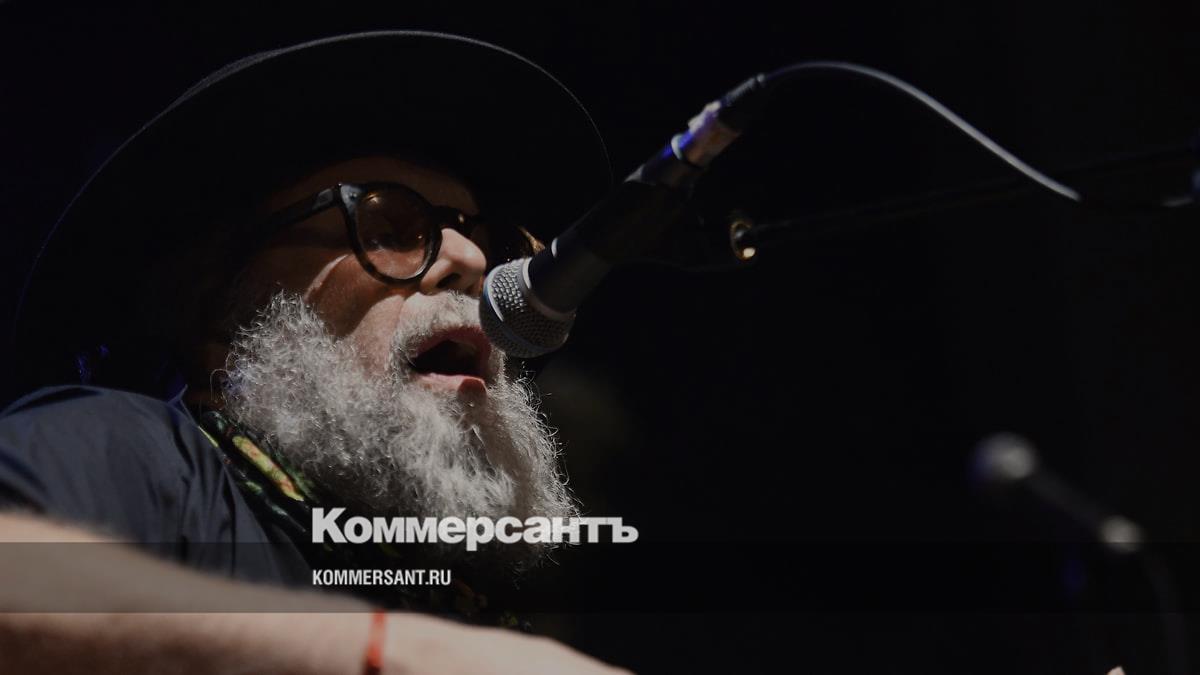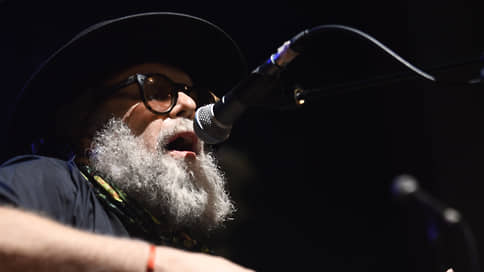 Boris Grebenshchikov (recognized by the Ministry of Justice as a foreign agent) in an interview Financial Times stated that he had not been in Russia for more than a year and a half. He has no intention of returning to his homeland yet. He also refused to perform in Ukraine.
He said that before the hostilities he was warmly received in Ukraine. "The reaction to our group in Ukraine was sometimes even more welcoming and loving than in Russia... (Now.— ''b'') half of Ukrainians think: "Oh, a good Russian is a dead Russian." I receive a lot of letters like this," said the musician.
According to him, Russia is now "in a very sad, tragic situation." "Millions and millions of people are afraid to think, afraid to speak out. We all know that silence is like cancer... I'm thinking about how to help not only Ukrainians, but also Russians, because they are in a terrible situation," added Mr. Grebenshchikov.
The musician lives in London with his wife and performs under the pseudonym BG+. In May 2022, in an interview with the Israeli channel Channel 9, he said that he had donated part of the money from his concerts in Berlin to Ukraine, and also criticized the conduct of the Russian military operation. Moscow Court admitted he was guilty of discrediting the Russian army and was fined 50 thousand rubles. In June of this year, the Ministry of Justice announced his foreign agent.