Binance founder Changpeng Zhao to resign due to money laundering case - Kommersant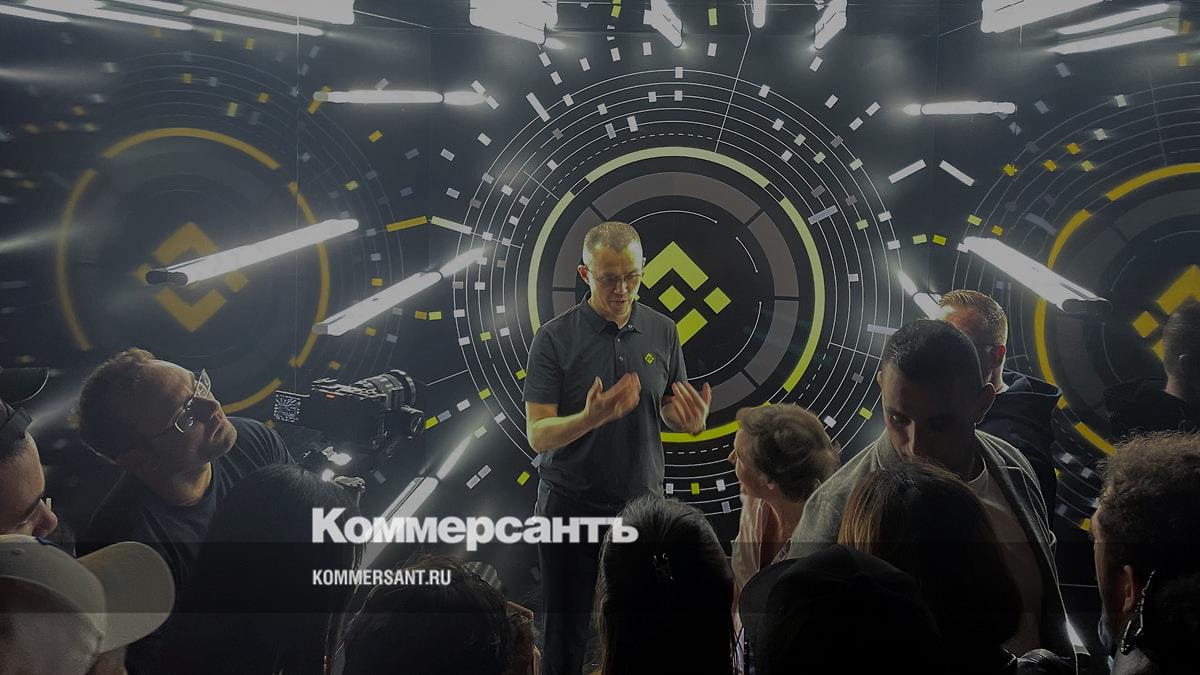 Binance founder Changpeng Zhao intends to resign and plead guilty to money laundering charges, writes The Wall Street Journal with reference to sources. The exchange also intends to admit the charges.
According to the publication's interlocutors, a guilty plea will allow Changpeng Zhao to retain a controlling stake in Binance, and the exchange itself will continue to operate in the United States, paying fines in the amount of $4.3 billion. The publication notes that this will put an end to the trial, which has been going on since 2021.
Yesterday, November 20, Bloomberg, citing sources reported, that the US Department of Justice may require Binance to pay $4 billion as part of the investigation into the case. However, according to the agency, the deal does not imply the termination of the trial, but its postponement. According to Bloomberg, the Justice Department intends to file an indictment against the company, but will not seek prosecution as long as the company complies with the prescribed conditions.