Avtotor found a partner for the production of electric motors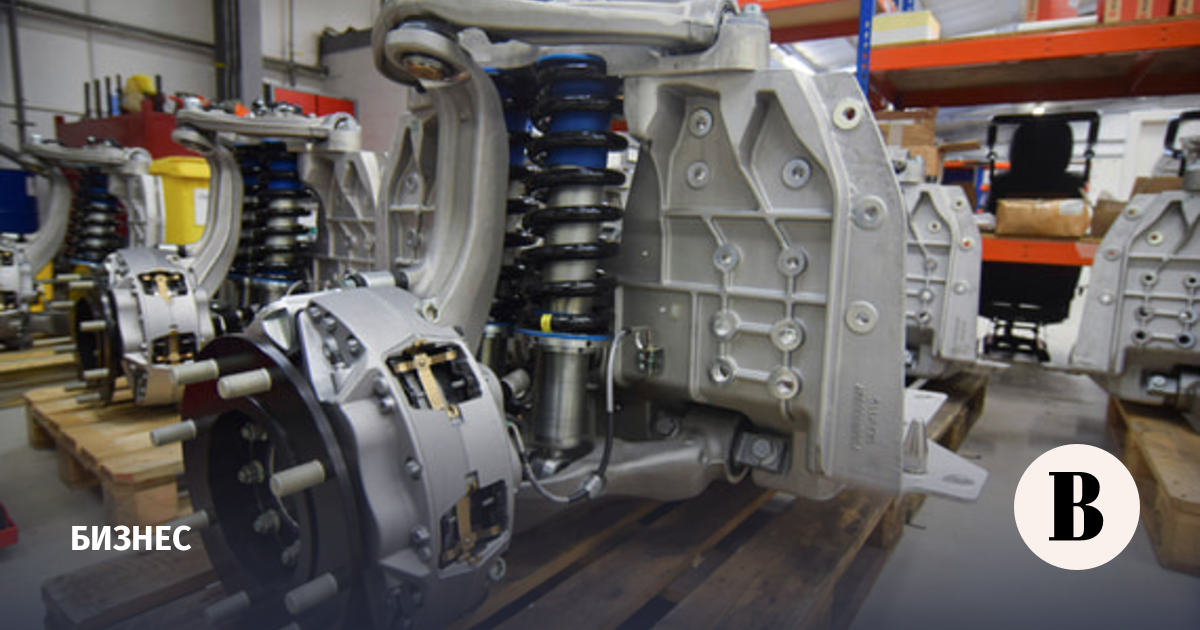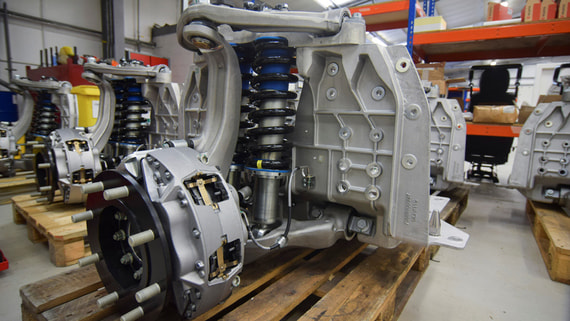 "Avtotor" and the Chinese company Shanhai Nuoang Automobile Technology signed a cooperation agreement regarding the localization of production of car components in the Russian Federation. This was reported in the press service of the Russian company.
The parties agreed on cooperation within the framework of a project to create the production of electric vehicles, as well as vehicles that run on gas motor fuel, and vehicles with hybrid power units. Production will be located in the Kaliningrad region.
It is assumed that within the framework of cooperation, a plan for the phased localization of component manufacturers from China will be developed. The company noted that production will be focused both on Avtotor and on deliveries to other Russian automakers.
It is specified that the signing of the documents took place following the results of the Russian-Chinese business forum in Shanghai on May 23. According to the plan, the first stage of capacities for machining and assembly of electric motors should be launched before the end of the year. In the second stage, it is planned to start operating full-cycle equipment for the production of castings, it will be launched in 2024.
Shanghai Nuoang Automobile Technology Co. Ltd specializes in the development of electric vehicles, electric traction power plants and their key components.
Until 2022Avtotor"produced German BMW models, the assembly of which was suspended last spring, as well as South Korean Kia and Hyundai. The production of Korean brands at the plant was discontinued at the beginning of October 2022. Now Avtotor is assembling cars of Chinese brands Kaiyi, SWM and BAIC. The assembly of the latter was launched in early April.