Zelensky's video message was shown to residents of Crimea and Belgorod on central TV channels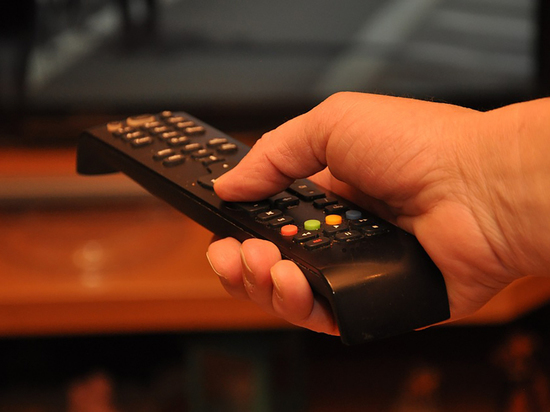 Residents of Belgorod, as well as Sevastopol and a number of other cities in the Crimea, reported the alleged hacking of television broadcasts. According to eyewitness reports, at least two federal entertainment TV channels aired a video message from Ukrainian President Volodymyr Zelensky on Wednesday afternoon. The videos are published by various telegram news channels.
As follows from the recordings, the Russians were shown Zelensky's speech in Ukrainian, as well as footage of the Armed Forces of Ukraine.
"Climb" informs with a reference to one of the Belgorod residents that "this is such a hell of a thing" happened in general on all channels that were available. The press service of the government of the region stated that "this information is being specified now."
In November, residents of Belgorod reportedthat instead of the radio station "Z" Ukrainian radio began to broadcast to them.