Zelensky: the situation in the Donetsk region is extremely difficult for the Armed Forces of Ukraine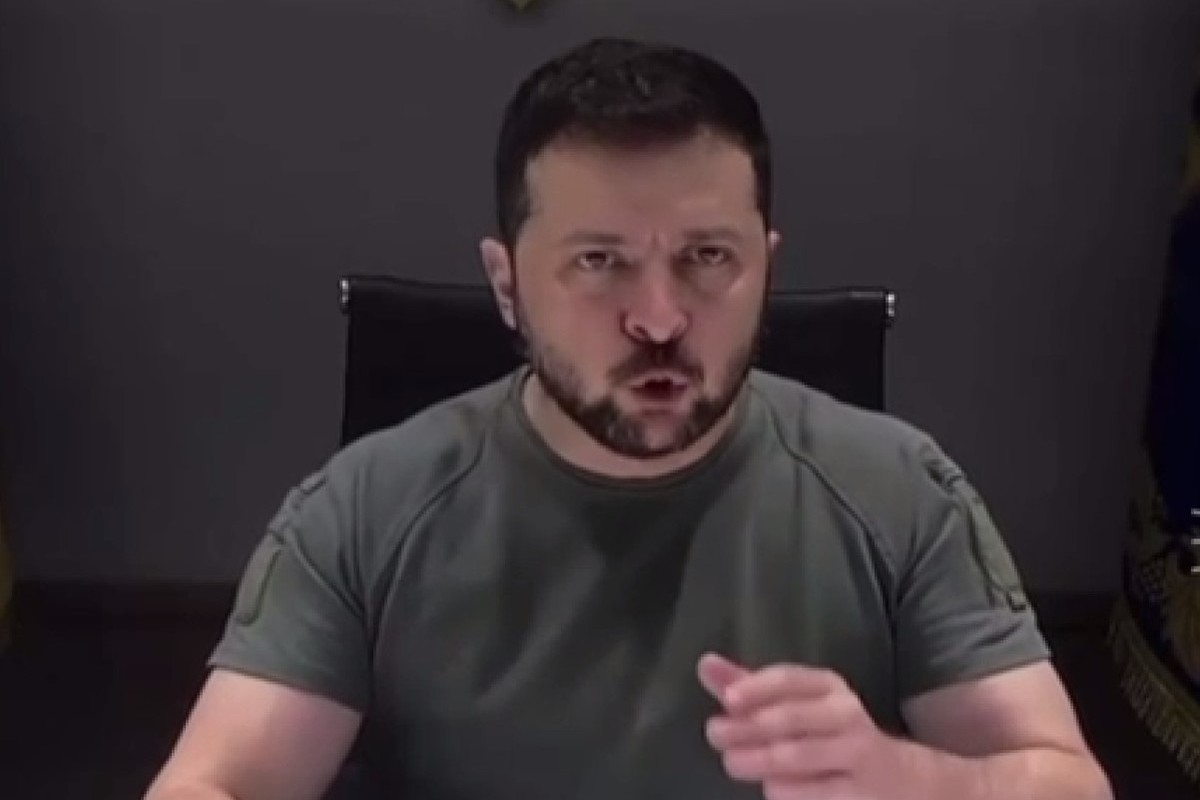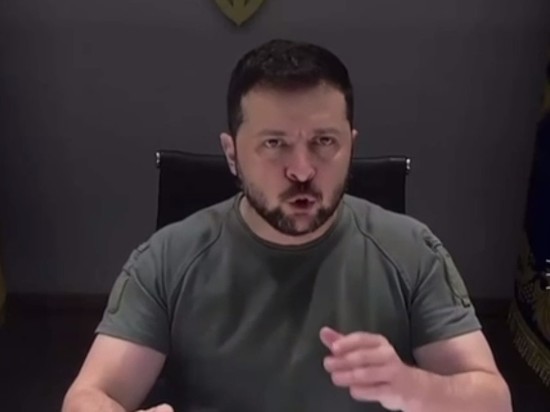 Ukrainian leader Volodymyr Zelensky, in another video message, announced the continuing extremely difficult situation in the Donbass.
""We see this increased pressure in different directions of the front, as well as pressure in the information field. It is very difficult in the Donetsk region," Zelensky said, adding that fierce battles are taking place in this direction.
Recall that earlier in the PMC "Wagner" they said that in the south of Artemovsk the command of the Armed Forces of Ukraine throws into battle all the new reserves from among the mobilized.