Zelensky said that Kyiv has no plans to attack Belarus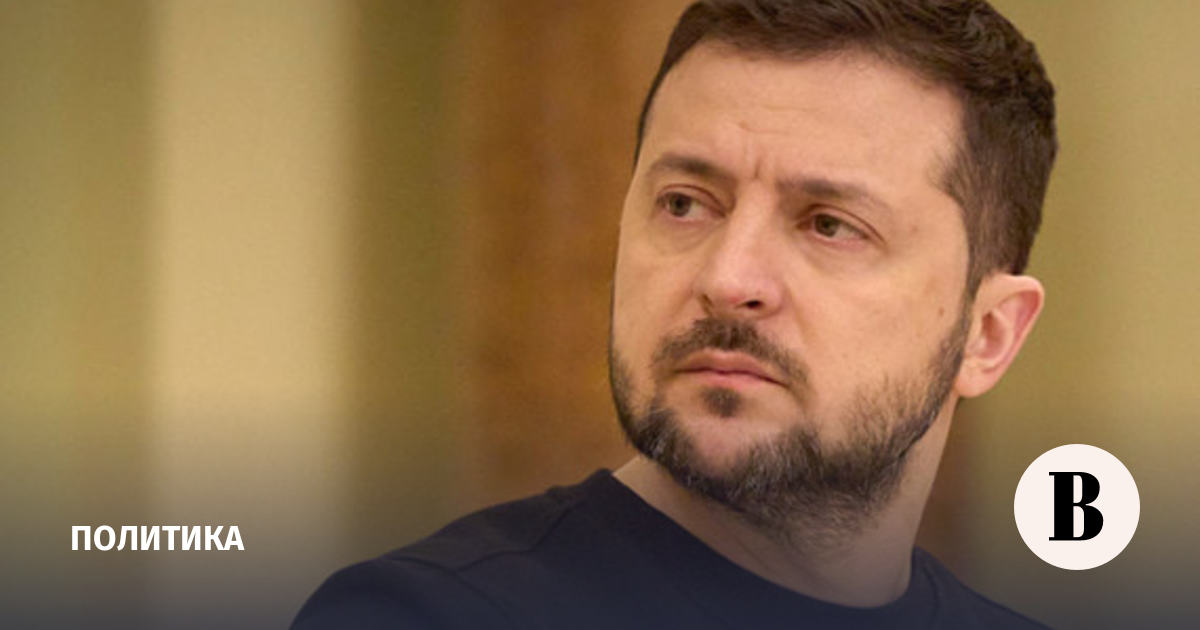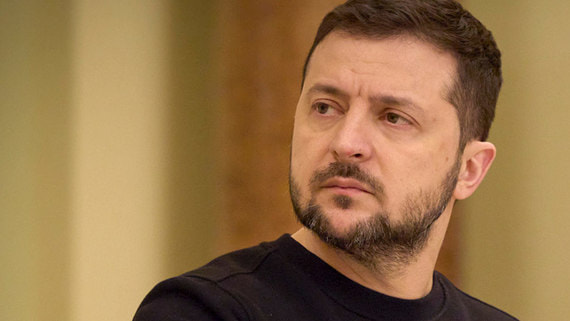 Ukrainian President Volodymyr Zelensky reacted to the words of his Belarusian counterpart Alexander Lukashenko about the proposal to conclude a non-aggression pact, saying that Kyiv does not intend to attack Belarus.
"Everything that Ukraine officially offers, you hear. We are not going to attack Belarus and have never planned to. There are no such intentions," he said at a joint briefing with Finnish President Sauli Niiniste (quote from UNIAN).
This is the main signal of the Ukrainian people to the people of Belarus, Zelensky added, expressing the hope that Minsk would not enter into a conflict. The Ukrainian president allowed the offensive of Russian troops from the territory of Belarus, but expressed doubt that Belarusian forces could directly participate in it.
Earlier today, Lukashenko said that Belarus offer conclude a non-aggression pact with Ukraine, but at the same time they continue to arm it, which creates a potential threat to the national security of the republic.
Previously, Lukashenko has repeatedly stated about the increased threats from Western countries against Belarus. In particular, he claimed that Kyiv was working on opening a second front on the border with Belarus.
In this regard, in the fall of 2022, Russia and Belarus agreed to deploy a joint regional group of forces. Lukashenka instructed to deploy a small part of the Russian military in the territory of the republic. On January 16, the first Russian-Belarusian tactical flight exercises in 2023 started in the republic. They will last until February 1st.