Zelensky imposed sanctions against Syrian President Bashar al-Assad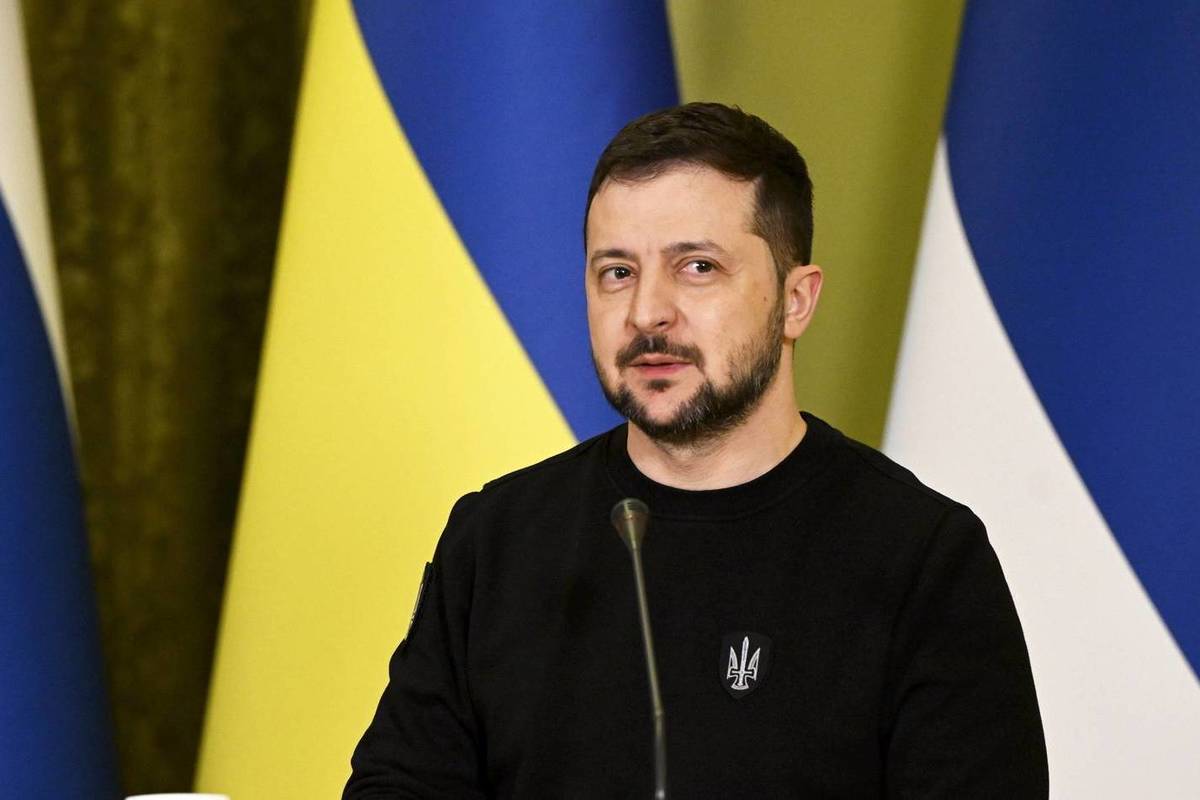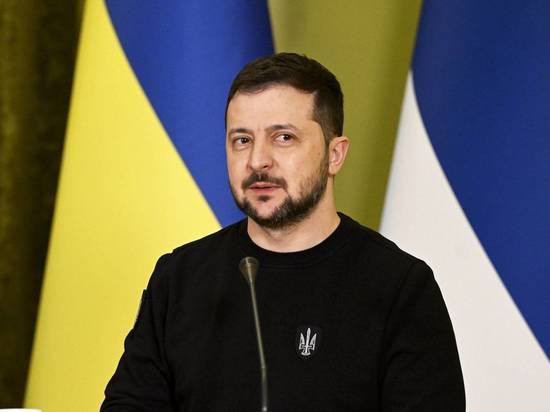 Ukrainian President Volodymyr Zelensky has imposed sanctions against Syrian President Bashar al-Assad as part of a new sanctions package. The corresponding decree has already been signed by Zelensky and published on the official website of the Office of the Head of State.
In total, 300 individuals and 141 legal entities were included in the new sanctions list.
"Temporary deprivation of the right to use and dispose of assets owned by an individual or legal entity, as well as assets in respect of which such a person can directly or indirectly (through other individuals or legal entities) perform actions that are identical in content to the exercise of the right to dispose of them," says in one of the paragraphs of the document.
Assad is also prohibited from conducting trade operations, transiting resources, flights or transportation through the territory of Ukraine, acquiring land and other prohibitions. Restrictions, according to Zelensky's decree, will be in effect for 10 years.