Zelensky announces new military aid packages from Europe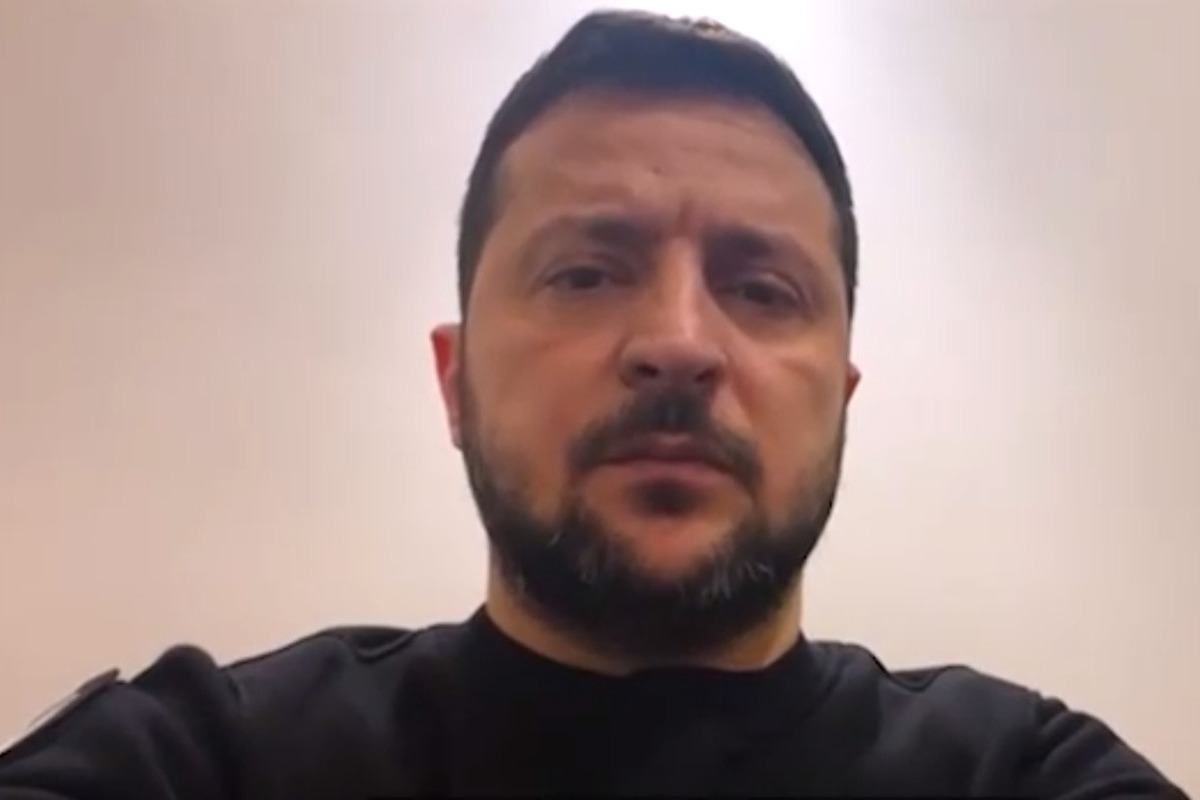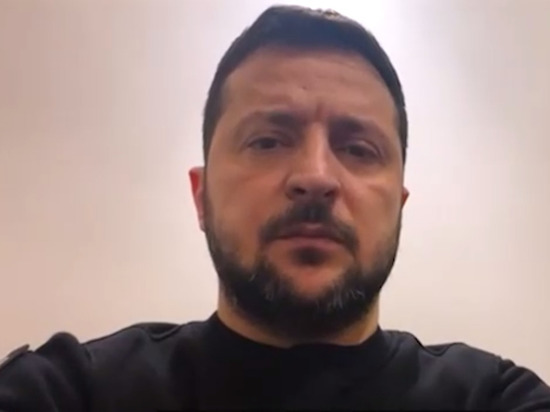 Kyiv will receive new military assistance from NATO countries and their allies. In his Telegram channel, the President of Ukraine announced new "defense" packages from Germany, France, Canada, Denmark and Estonia. Agreements on them were reached at the next meeting of Ramstein.
Zelensky also spoke about the agreement on additional military assistance from Sweden and Poland. Separately, he singled out the "very necessary decision" on the 155-millimeter self-propelled artillery mounts "Archers", as well as the decision of Slovakia on the MIG aircraft. The President of Ukraine added that the US, EU, Great Britain, Poland, Lithuania and many others continue to actively help the Armed Forces of Ukraine.
Earlier, Russia sent a note to NATO countries because of the supply of weapons to Ukraine. Russian Foreign Minister Sergei Lavrov has repeatedly warned that any shipments containing weapons to Ukraine would be a legitimate target for Russia.