Zelensky announced the key role of the number and timing of tank deliveries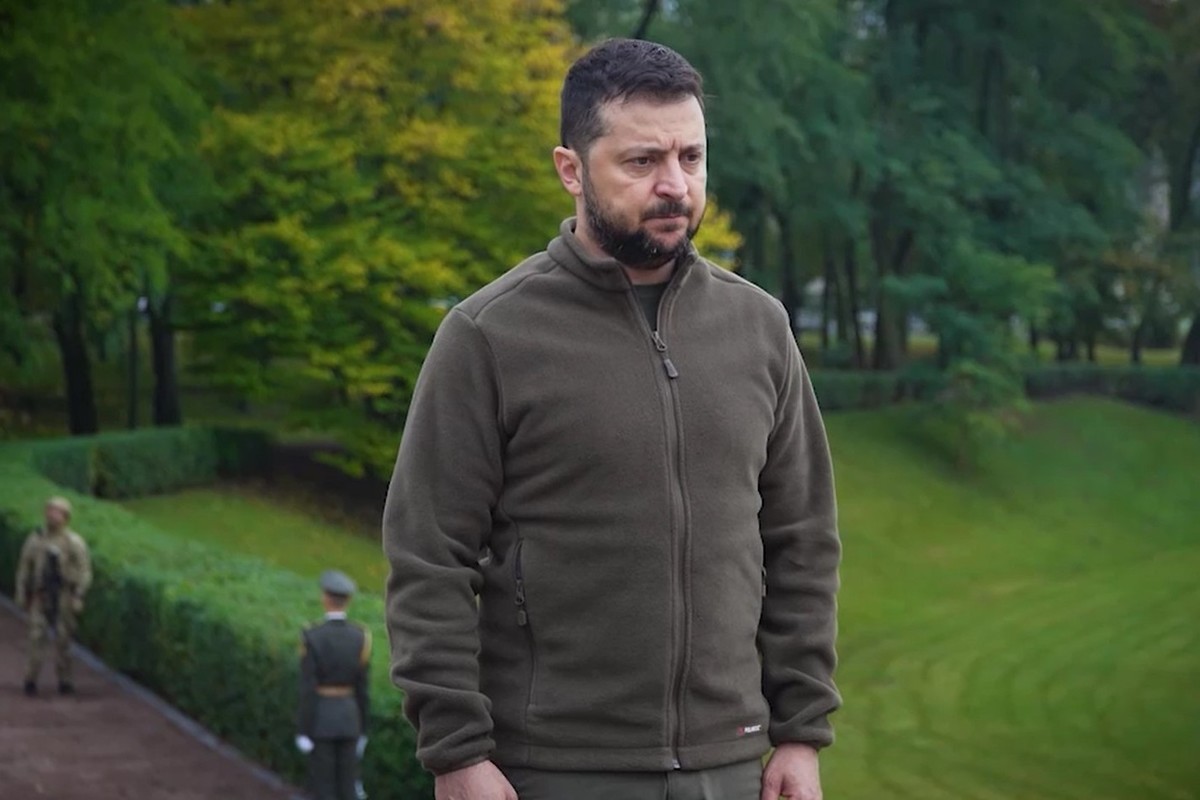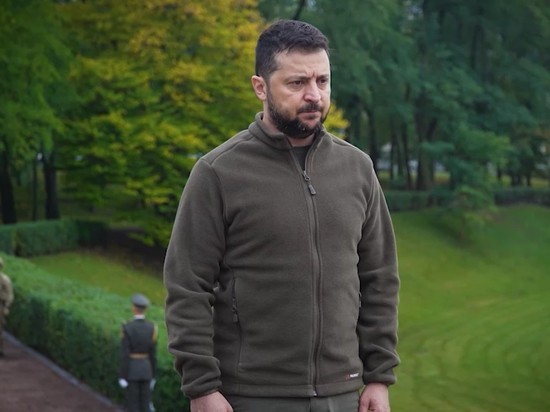 President of Ukraine Volodymyr Zelensky said that the number and timing of deliveries of Western-style tanks play a key role and thanked the partners for the announced deliveries.
In an interview with the British television channel Sky News, he said that he was very happy and thanked Germany, Great Britain and the United States. "The number of tanks and the time when they can get there play an important role," he added.
The United States announced earlier that it would send 31 M1 Abrams tanks to Ukraine. The German government also announced that it had made a final decision to transfer German Leopard 2 tanks. A number of European countries also announced the decision to supply Western-style tanks to Kyiv.
Read also: The number of Leopard tanks that Ukraine can receive has been calculated