Zelensky: a series of dismissals of officials is connected with the elimination of problems hindering Ukraine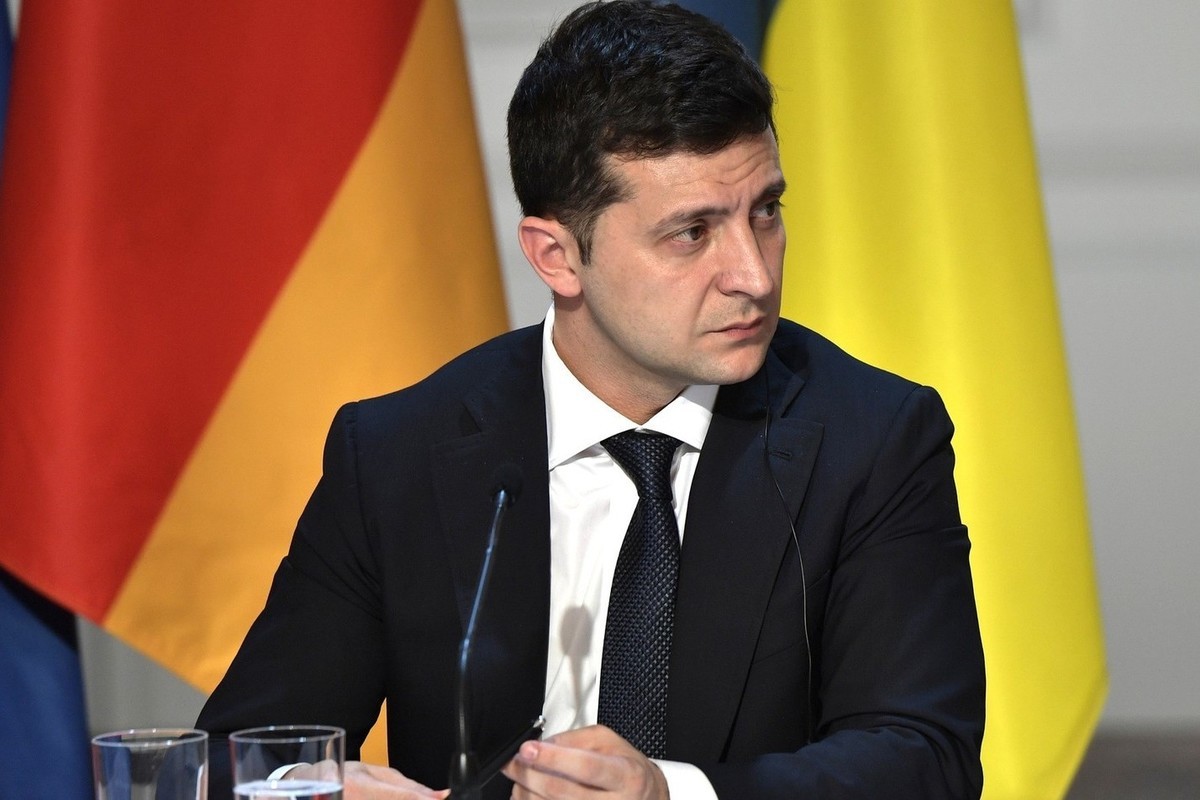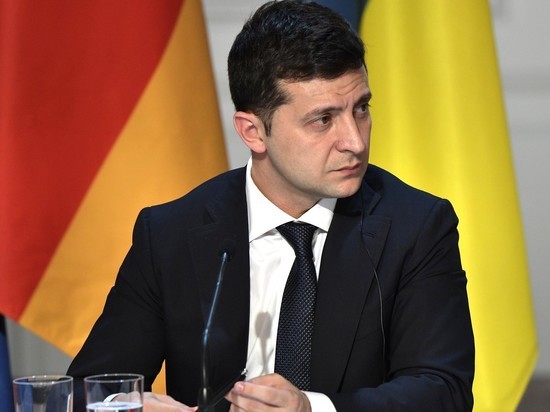 President of Ukraine Volodymyr Zelensky said that Ukrainian officials who had previously been fired lost their positions as part of "regular personnel decisions."
He clarified that personnel changes will continue in the future.
"We will remove any internal issues that interfere with our state. I think that this is quite fair and necessary for our protection. Among other things, such decisions help our rapprochement with European institutions," Zelensky said.
According to him, the inhabitants of the country need a strong state and Ukraine will become such a country in the future.
Recall that earlier, by Zelensky's decree, many Ukrainian officials lost their posts. For example, Deputy Head of the President's Office Kirill Timoshenko, Deputy Defense Minister Vyacheslav Shapovalov and Deputy Prosecutor General Alexei Simonenko.