Zarubina explained MakSim's "drunk concert" in Sochi: "There will be serious consequences"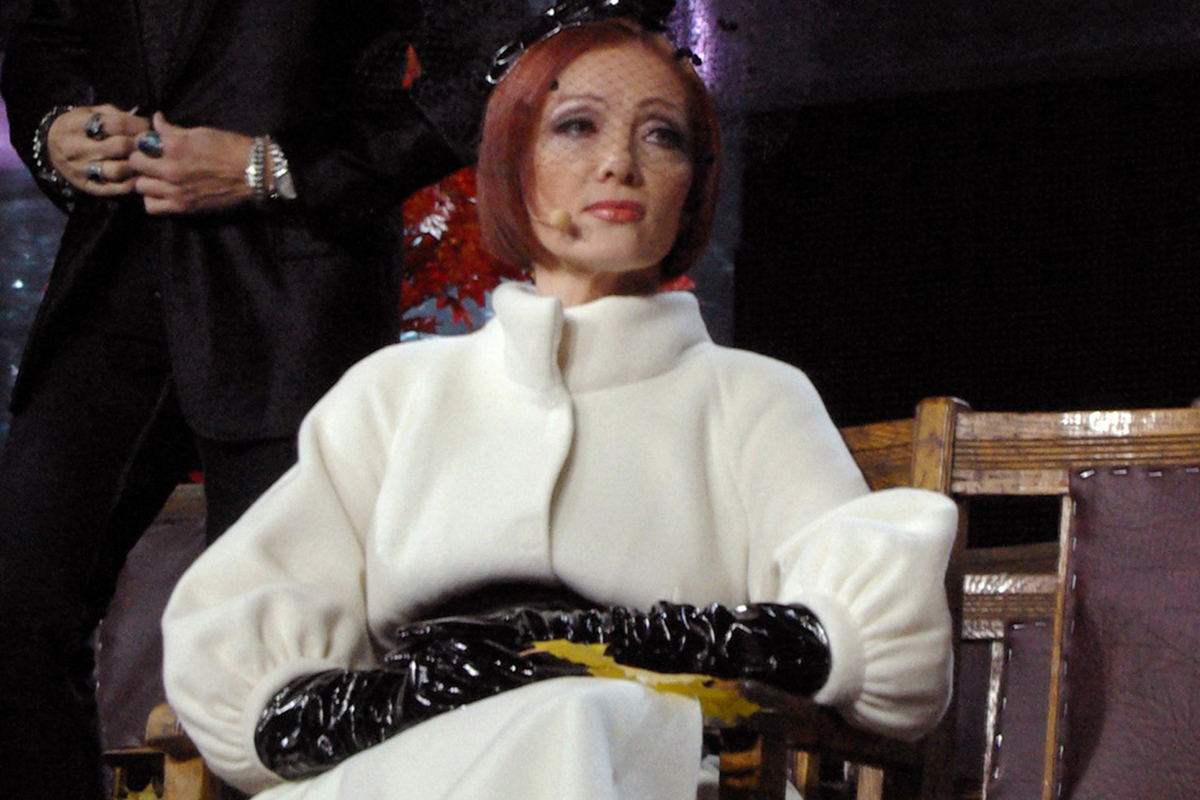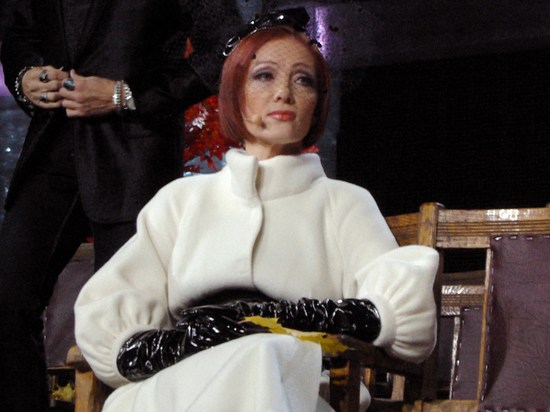 Managers of the artist claim that her health let her down
The concert of 39-year-old Marina Abrosimova, better known as the singer MaSim, in Sochi ended in a huge scandal. The singer stepped onto the stage, barely standing on her feet. Instead of singing, the audience heard only inarticulate sounds. It was clear that the star was not in itself. Some have suggested that the artist is in a state of extreme intoxication.
Having performed several hits, Maxim left the stage. And more to the audience never came out. Representatives of the star have already stated that the artist has health problems. But she decided not to let the organizers down and took the stage.
Singer Olga Zarubina, after watching a video fragment of MakSim's performance, said that in this form the star had no right to go out to the audience.
- MakSim was not drunk - that's absolutely for sure, - Olga is sure. - If she went over with alcohol, she would stagger on stage. And it would be immediately noticeable. As for alcohol, on the contrary, with a small amount of alcohol, the ligaments warm up. It looks more like a severe cold here: even nasal sound production is audible. And she has very hoarse ligaments.
Zarubina is sure that in Sochi the singer showed disrespect to her fans. According to the performer of the hit "Music is playing on the ship", you can't go on stage in this state.
- This is disrespect for the public, I think, - says Olga. - It is necessary to postpone the concert and not force either yourself or the audience. The viewer will understand. We are all living people. Moreover, she had a hard time covid. No matter how this concert in Sochi had a negative impact on her health. Because, of course, such feats can have serious consequences.