YouTube will remove the "stories" format Business RusLetter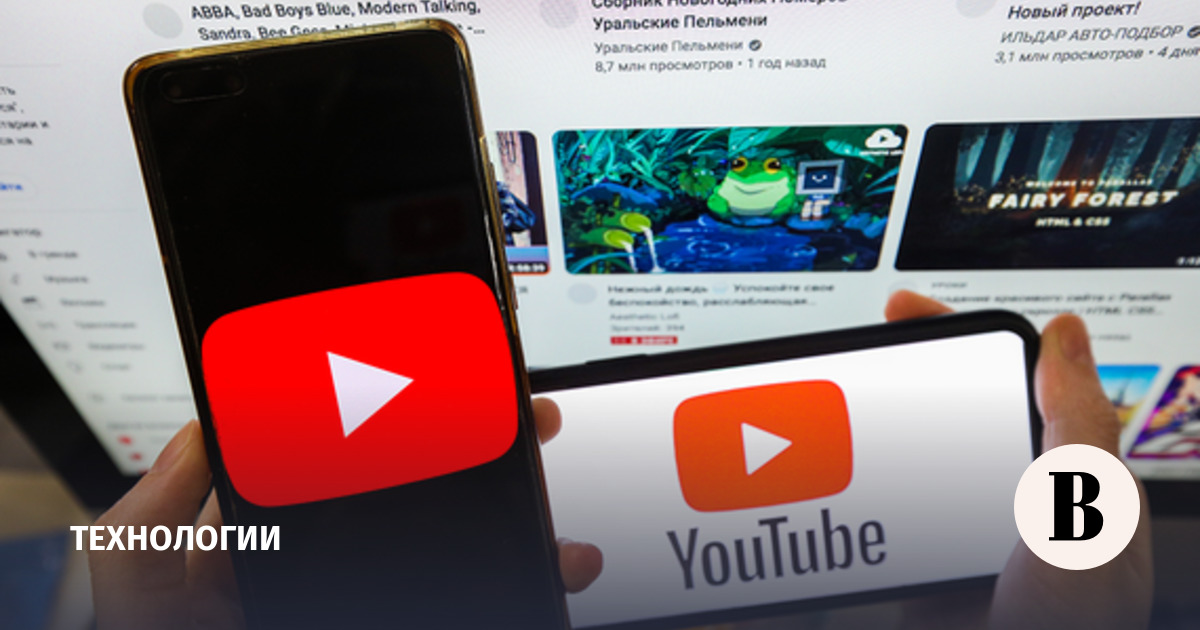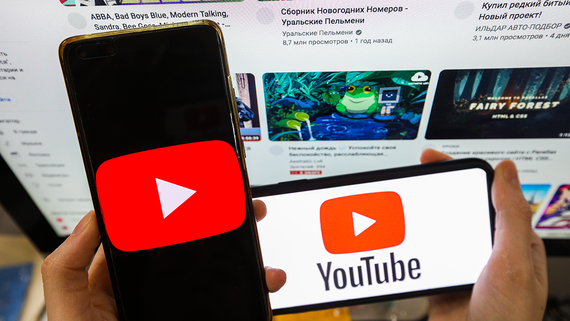 The format of short temporary publications ("stories") will no longer be available on YouTube video hosting from June 26. This should from a post by its parent company Google.
"Starting June 26, 2023, the ability to create a new story on Youtube will no longer be available. Stories that have already been published as of that date will expire 7 days after they were originally published," the company said in a statement.
The company explained the decision to remove "story" by the announcement of new features "both for short films and for posts in communities." According to the company, YouTube intends to invest in "new and innovative tools to help you grow your audience" on hosting.
As an alternative, the company has suggested using Shorts, a short vertical video format that has become popular since the advent of the TikTok app (owned by Chinese company ByteDance).
YouTube Stories was launched in 2017. Initially, the "stories" format appeared in the Snapchat app in 2013. At the same time, Instagram also made the feature popular, after which its parent company launched Facebook Stories in its own messenger (both applications belong to Meta, banned and recognized as extremist in RF). At the end of 2016, the Russian social network Vkontakte also launched the Stories format.