Young figure skaters of Karelia did not leave Murmansk without medals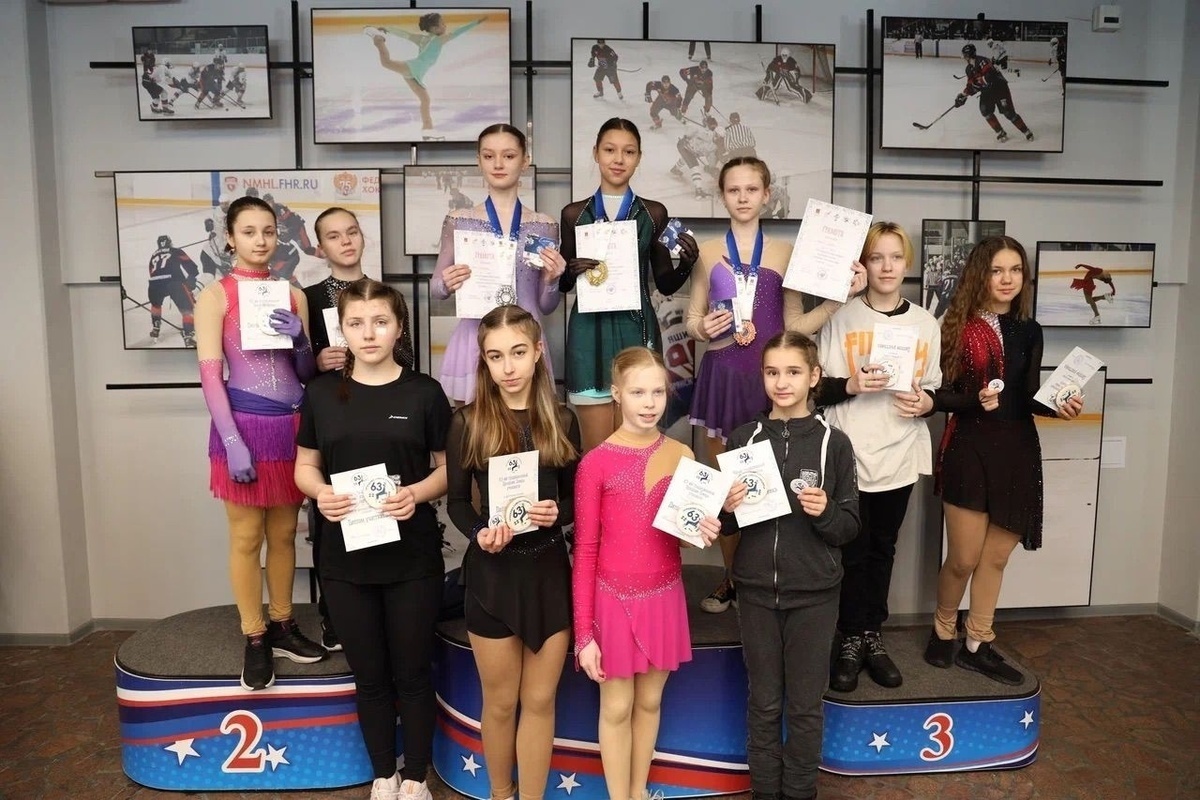 Young sportswomen of our republic showed excellent results in figure skating competitions within the framework of the 63rd Student's North Holiday. Works of diligent training figure skaters showed in Murmansk, according to the public "Sport - the norm of life in Karelia".
So, in the third sports category, speaking in the younger group, Anna Ioffe turned out to be the best. The silver medal was won by Radmira Petrova, and the bronze medal was taken by Sofia Druzhinina.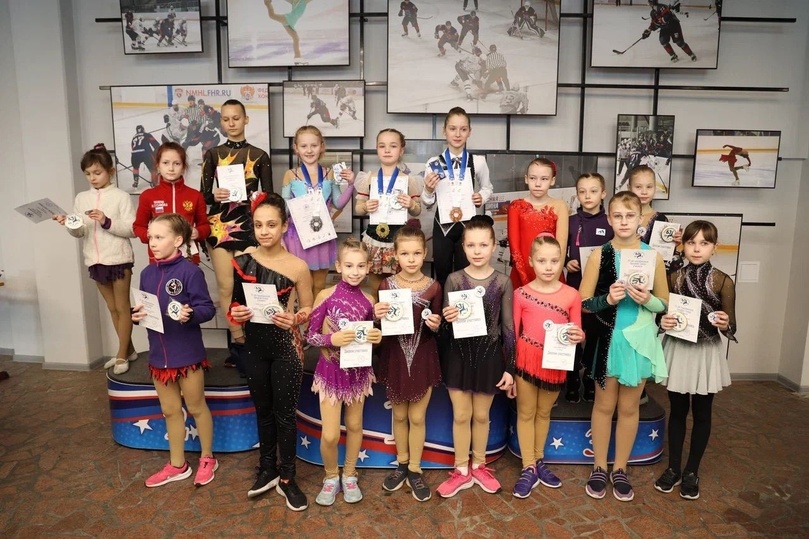 As for the senior group of the third sports category, here Ksenia Barsukova is in second place.
Read: "A well-known figure skater will hold a master class for athletes from Karelia".