Yekaterinburg "stole" the Russian Diving Championship from St. Petersburg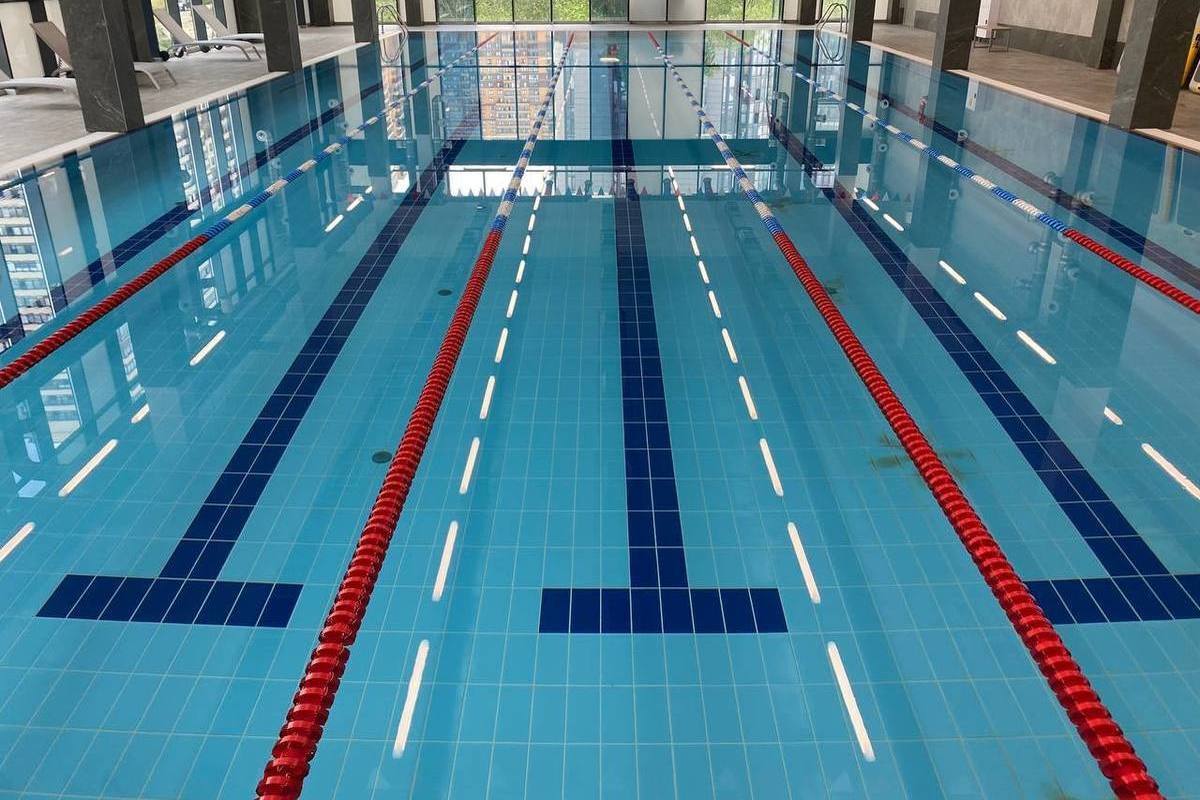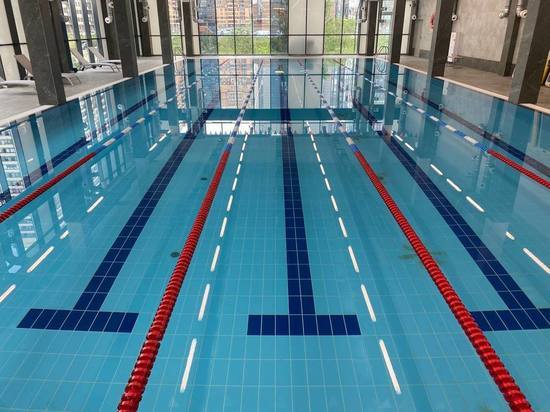 The Russian Diving Championship will be transferred from St. Petersburg to Yekaterinburg. This was stated by RFPV President Stanislav Druzhinin.
The transfer of the competition is connected with the reconstruction of the Palace of Aquatic Sports. According to the president of the RFPV, it will be problematic to hold competitions due to repairs.
"We remembered Yekaterinburg, where one of the most modern water sports palaces in the country will be put into operation in March," Druzhinin explained, TASS reports.
Petersburg "Zenith" is now in Qatar at the training camp. Blue-white-blue stupefied won a resounding victory there. At the 90th minute, Sergeev managed to earn a hat-trick.