Yandex filed a lawsuit against A&DD Company for almost 900 million rubles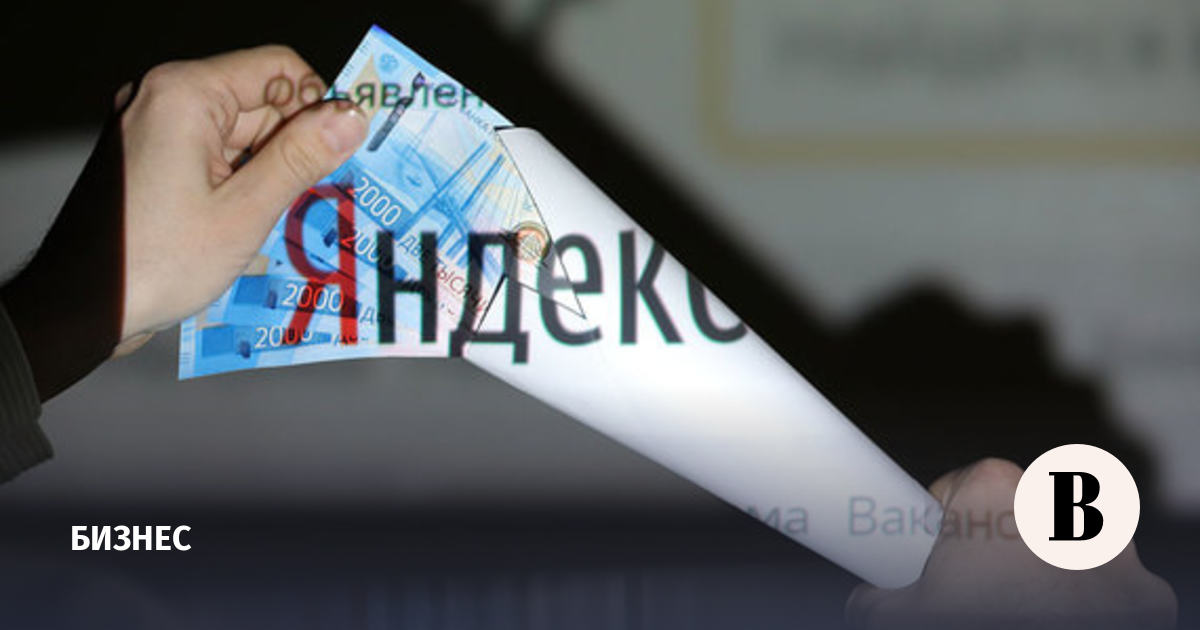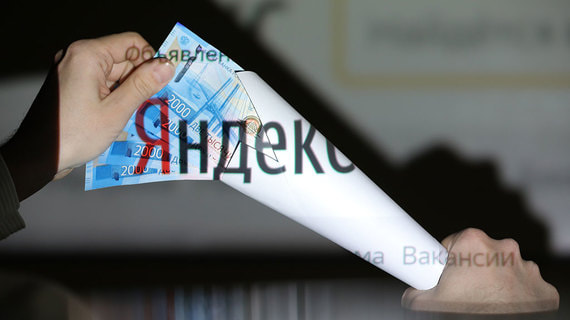 How reported in Yandex itself, in a comment to TASS, the company filed a lawsuit due to A&DD Company's failure to fulfill its obligations to pay debts under a contract for the supply of smart devices.
A&DD Company (Accessories & Digital Distribution Company) was founded in 2008 and operates in the field of official distribution of accessories and digital devices on the Russian market. The company cooperates with more than 60 brands, including Toshiba, JBL, Energizer, Belkin, BIC, etc.
Earlier this month onYandex» filed to the court, the copyright holder of the brand "V Lavke" LLC "Istochnik". Prior to this, Yandex itself filed a lawsuit in the intellectual property court demanding to terminate the legal protection of the Lavka and Lavka.ru trademarks, which are owned by Magazin U Doma LLC, but in September 2022 the proceedings were settled by amicable agreement.
Subscribe on Vedomosti on Telegram and stay up to date with the main economic and business news.