Yandex confirmed receipt of offers from investors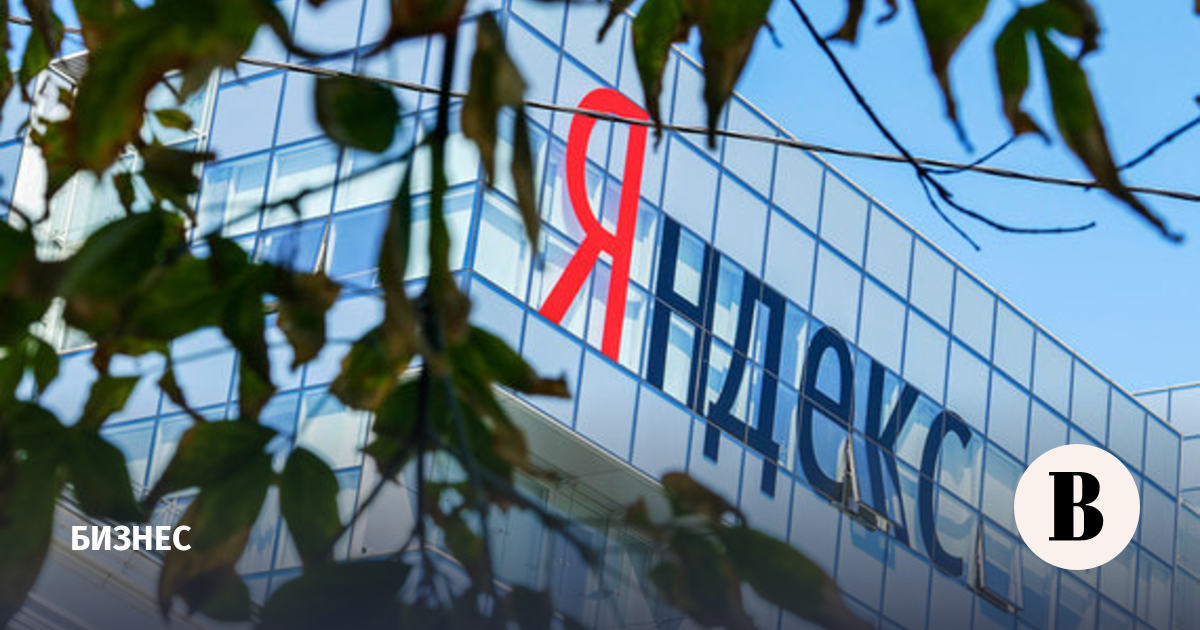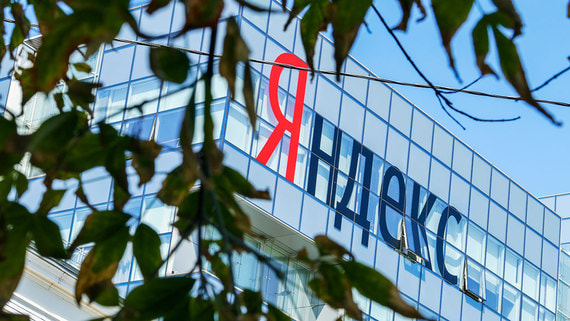 The received applications were considered by the Board of Directors. They will be checked for sanctions restrictions, specified in Yandex. The company promised to disclose the list of investors when "it will be possible."
"New economic investors will not have control over the company. As with the current corporate structure, management will retain control," the company said.
Yandex clarified that the businesses of autonomous cars, cloud technologies, educational services and data markup platforms will remain on the Russian market and continue to work. The international parts will be separated into independent companies that will be controlled by Yandex NV
"After all possible changes are analyzed and fixed, Yandex will announce the details of the proposed restructuring. The options developed by the Board of Directors take into account the interests of all current shareholders, employees and the company," Yandex said.
May 19 Bloomberg informedthat a controlling stake in Yandex (51%) will be bought out for about 600 billion rubles. with discount. According to the publication, an offer to buy a controlling stake in the company was sent by the head of Interros, Vladimir Potanin, and co-owner of Lukoil, Vagit Alekperov. Later head VTB Andrey Kostin informedthat the bank can buy the assets of "Yandex".
According to Bloomberg, now about 20% of Yandex shares are owned by Russian investors who can trade them on the Moscow Exchange. If the sale of the Russian business goes through and all Russian shareholders agree to the exchange, then the parent company will have about one third of the Russian division of Yandex.
May 25 agency wrotethat after the spin-off of Yandex's international business into an independent company, investors will be able to retain a stake in the Russian business, receive cash compensation for securities or a stake in international start-ups.
The main shareholder of the company is LASTAR Trust, a family trust of the founder of Yandex, Arkady Volozh. The family trust no longer has voting rights in the company: in 2022 it transferred its voting rights to independent members of the company's board of directors. Free float is 46.5% of voting shares and 87.9% of share capital.