Yamal judokas took 2 medals of the tournament for athletes with intellectual disabilities
Yamal athletes won two medals at the Unified Games of the Special Olympics in Kazan. This was reported on January 25 in the Department of Physical Culture and Sports of the YNAO.
The tournament runs from January 21 to 28, 1554 athletes with intellectual disabilities from Russia and Belarus participate. Kamalutdin Limatulaev from Novy Urengoy and Edvig Jafarov from the village of Urengoy competed in judo. In the weight category up to 90 kilograms in the first division, Edvig Jafarov won silver.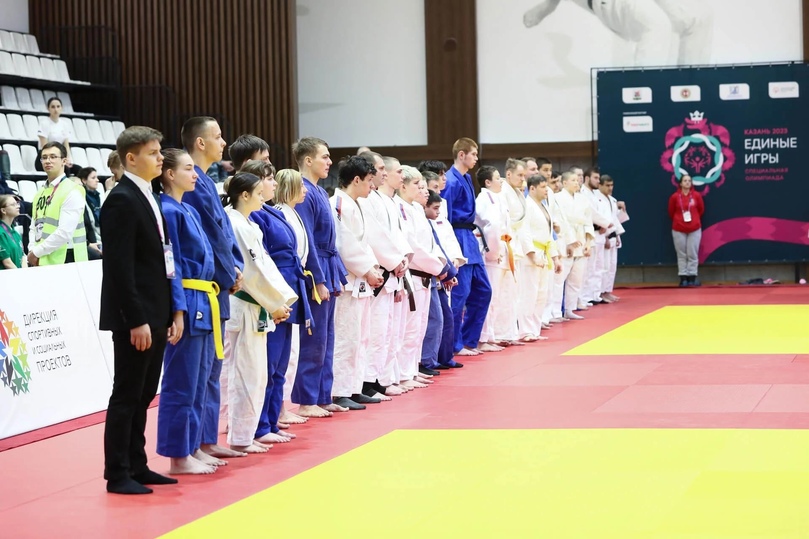 "Kamalutdin Limatulaev performed in the weight category up to 73 kilos in the second division. In the decisive battle, he pulled out a victory and became a bronze medalist. Both athletes train with Dinislam Mammadov," the relevant department said.
Recall that recently the Yamal biathlete Larisa Kuklina won third gold Commonwealth Cup in Belarus.