Yakut directors Arbugaevs nominated for Oscar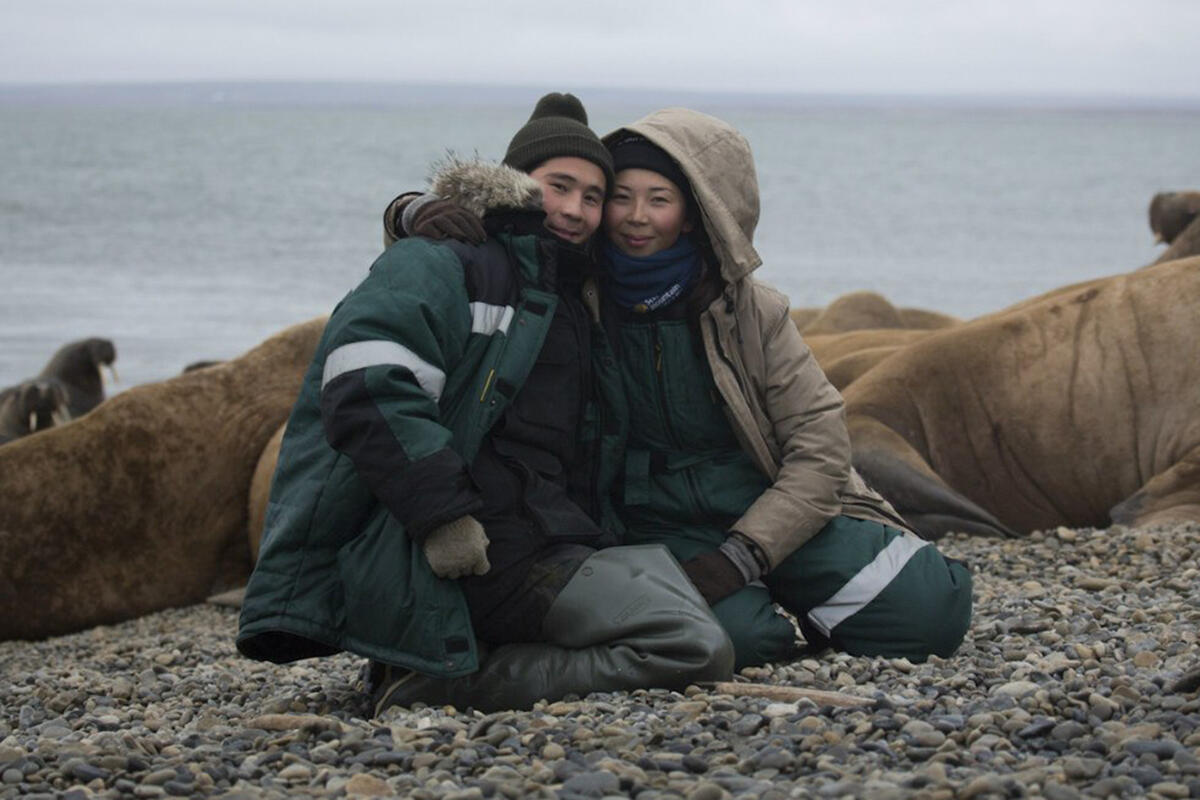 Among the best short films - the film "Exit"
The Academy of Motion Picture Arts and Sciences has announced the nominees for the Oscars, which will be presented in Los Angeles on March 12. In the category "Best Short Documentary" the film "Exit" is presented, by Yakut directors, brother and sister Maxim and Evgenia Arbugaev. This is a grandiose picture, in the production of which the UK participated, about what the rapidly approaching warming has led to.
The leader in the number of nominations - 11 of them - was the fantastic action comedy "Everything Everywhere and At Once" about alternative versions of our reality, where everyone becomes a different person, gains access to memories, acquires the incredible abilities of other versions of themselves. The film was presented in the categories: Best Film, Best Director and Original Screenplay - Dan Kwan and Daniel Scheinert, and Best Actress - Michelle Yeoh, male and two female supporting roles at once - Ke Huy Kuan, Jamie Lee Curtis, Stephanie Xu, best film score, song, editing and costume design.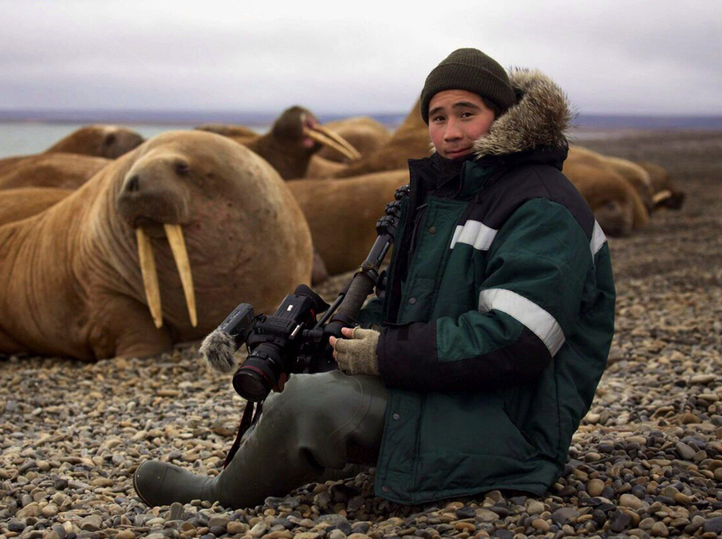 Martin McDonough's Banshee of Inishirina and Edward Berger's All Quiet on the Western Front have 9 nominations each. The leaders are "Febelmans" by Steven Spielberg, "Avatar: The Way of Water" by James Cameron. In the nominations "Best Film" and "Best Director" Ruben Ostlund is also presented with "The Triangle of Sorrow", where among the characters is a Russian rich man with his wife and mistress.