Xi Jinping announces new prospects for joint development of China and Russia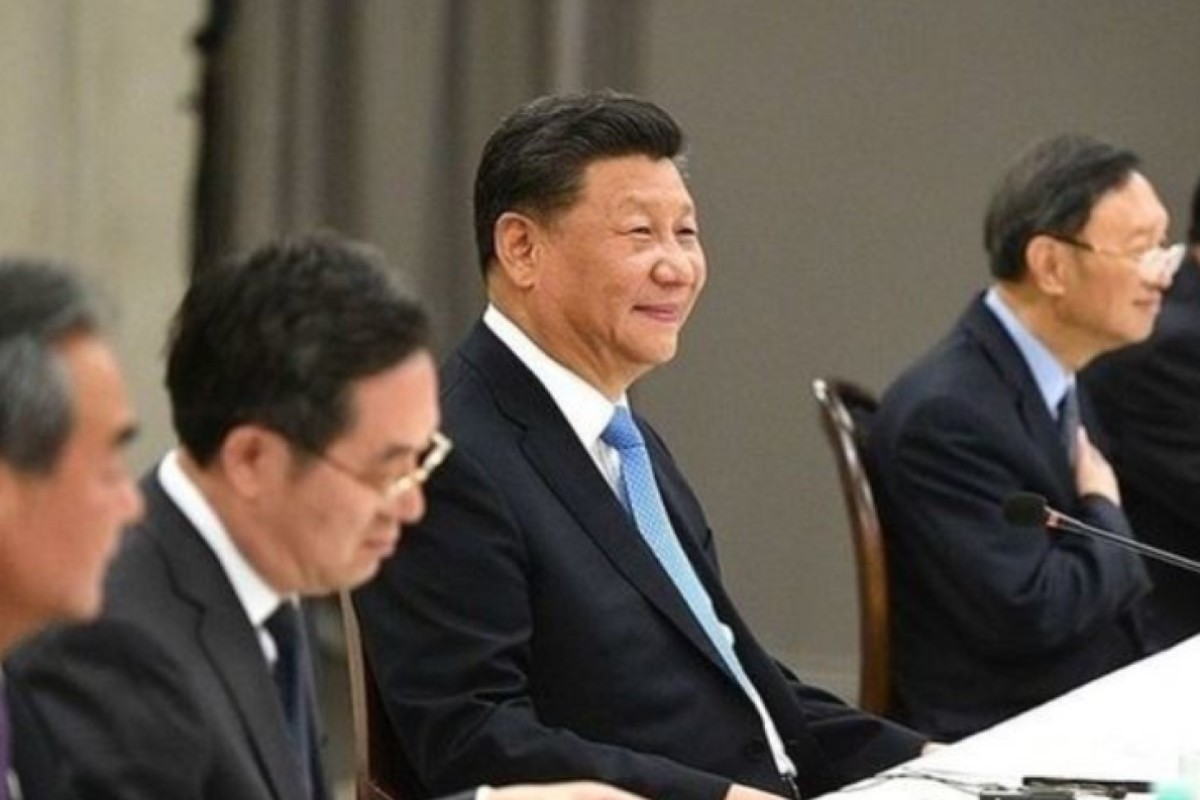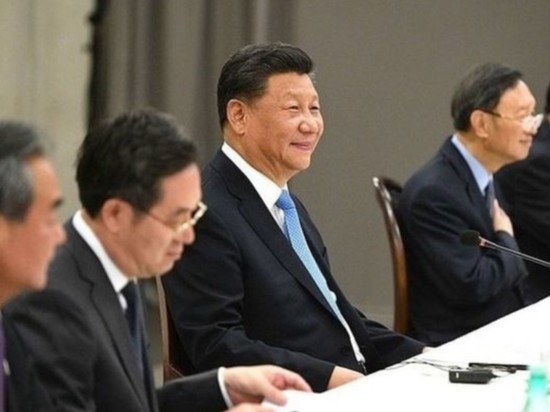 Chinese President Xi Jinping, in his article for Rossiyskaya Gazeta, on the eve of his official visit to Moscow, positively assessed the prospects for the development of relations between Russia and China.
According to the Chinese leader, he has visited Russia eight times over the past 10 years.
"Thanks to these trips, which always bring great pleasure and results, President Putin and I have opened a new chapter in the annals of Sino-Russian relations," Xi Jinping said.
He also stressed that China and Russia are the largest neighbors, strategic partners and leading world powers.
"Profound changes are taking place in the modern world. Peace, development, cooperation and mutual gain are an unstoppable historical trend .... The actions of hegemony, despotism and persecution cause serious harm to the world," he stressed.