Woman's account blocked in Finland because of her dog's name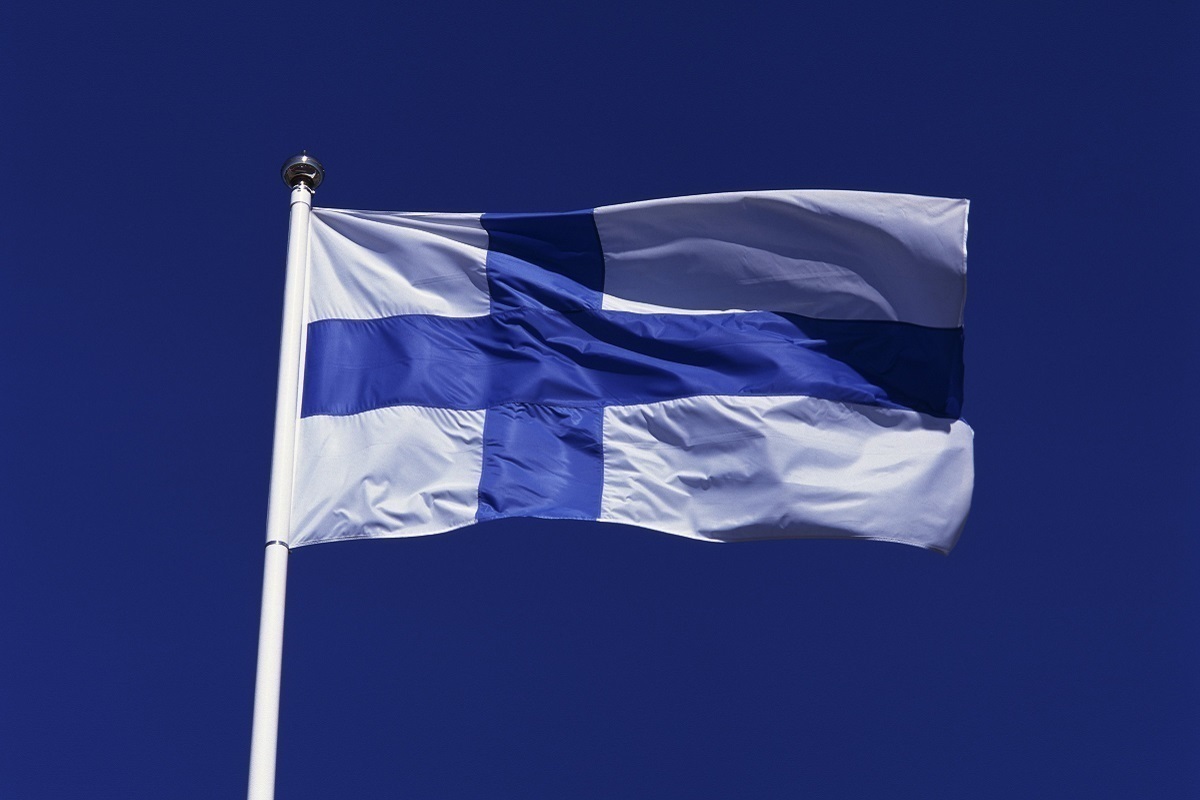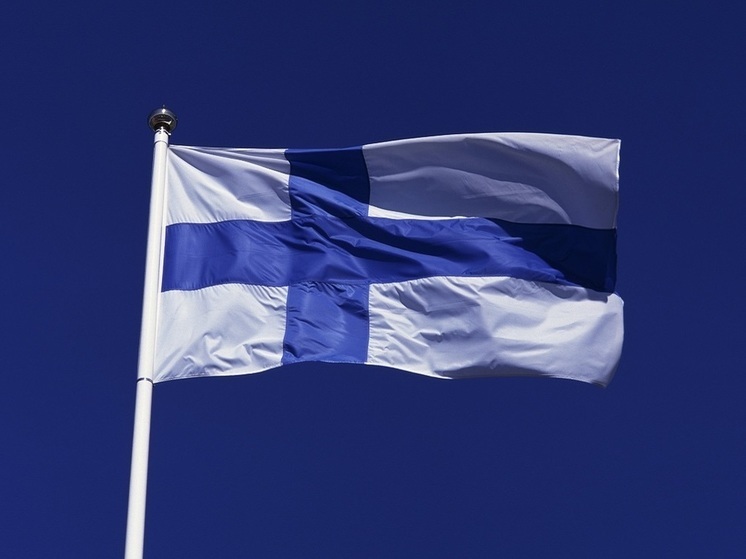 YLE: the owner of a dog named Ira in Finland was suspected of violating anti-Iranian sanctions
The public broadcaster YLE reports that Minnie Munte, a resident of the Finnish city of Heinola, who owns a dog named Ira, was blocked from a bank account due to a financial transaction marked "Iran vakuutus", which translates from Finnish as "Ira's insurance", but the woman was suspected in violation of European Union (EU) sanctions against Iran.
According to the channel, the bank's automatic monitoring system recognized the word "Iran" in the field of the bank transfer message, which referred to the dog's name, but the computer program did not know this, deciding that the message was directly related to Iran, which is under EU economic sanctions. It is noted that the transfer was blocked by the system, and Munte's account was frozen.
The Financial Supervisory Authority of Finland, which oversees banks, explained that the number of financial transactions monitored in banks has increased due to the expansion of international economic sanctions against Russia, Iran and North Korea in recent years. Representatives of the department added that such curiosities are usually resolved within a day after they are detected.