Without care for expansion - Newspaper Kommersant No. 219 (7420) dated 11/25/2022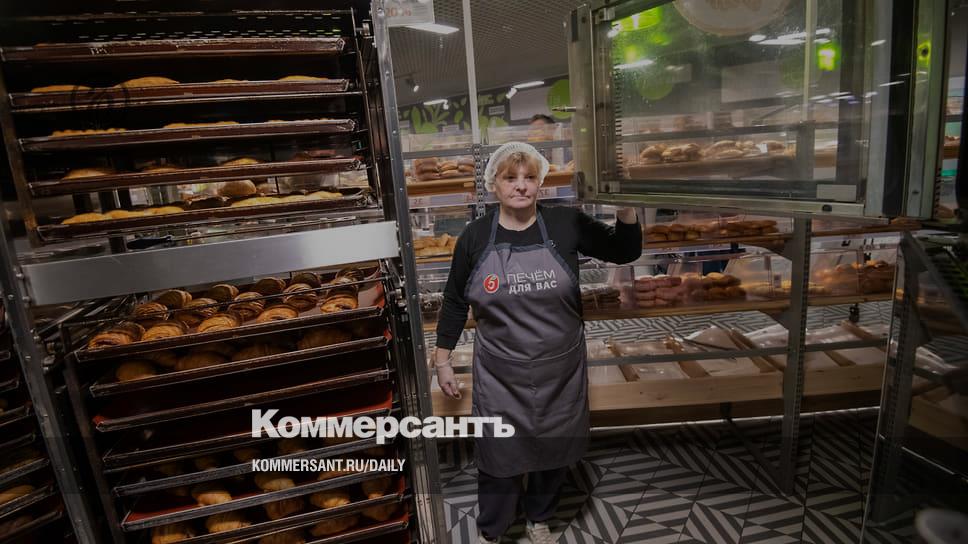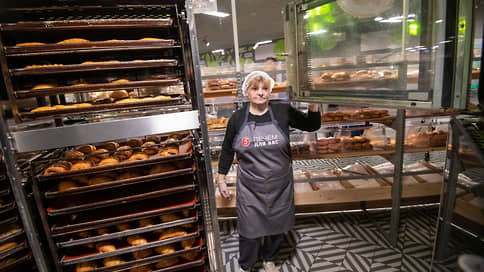 A sharp increase in the number of bakeries in large cities in 2021 and high competition among such establishments could lead to the saturation of this segment. According to consultants, bakery demand for premises has fallen sharply, with transaction volume down to two years ago. On the other hand, the activity of alcohol stores is growing, for which more suitable premises at a better price could appear.
Bakery demand for vacant street retail space has dropped significantly this year, with transaction volume back to two-year-old levels, according to Maris' market research department. Analysts attribute this to the "unprecedented pace" of the segment's development in 2021 and already high competition. Thus, according to 2GIS, more than 2,000 bakeries operate in Moscow and St. Petersburg today, including cafes and retail chains selling fresh bakery products. The head of the CORE.XP retail department, Marina Malakhatko, says that since October of this year, expansion has been suspended by all catering segments, including bakeries.
Franshiza.ru expert Anna Rozhdestvenskaya confirms the decline in demand for franchises of bakery chains, which may be due to the saturation of this segment and the redistribution of part of the demand for similar formats - for example, establishments with shawarma. In addition, the expert adds, against the backdrop of a general trend to reduce costs, consumers can start saving on bakery products, choosing cheaper options in chain stores.
Rustam Aidiev, executive director of the National Bakery Union, notes that so far the main competitors of bakeries are retail chains, which, like most bakeries, produce bakery products from frozen semi-finished products. So, at the beginning of 2022, the Pyaterochka chain, which is part of the X5 Group, had more than 5,000 mini-bakeries.
CEO of DNA Realty Anton Belykh says that some chains of mass segment bakeries continue to actively rent premises, including in newly built residential complexes. Premium formats can stop expansion due to the outflow of the target audience from the country, he notes. In addition, the expert adds, some networks need premises only near metro stations, where there are restrictions on the power consumption of electricity. EU sanctions could also have an effect, among which was a ban on the supply of parts of baking equipment to the Russian Federation. The Ministry of Industry and Trade said in October that they were ready to explore the possibility of allowing parallel imports of spare parts for bakery equipment.
At the same time, there was a sharp increase in interest in openings in street retail at liquor stores. According to Maris, demand from such tenants is growing by 40% year on year. Marina Malakhatko clarifies that alcohol stores are among the three most active in terms of demand in street retail. According to her, this may be due to the desire to take attractive properties faster than competitors. Rental rates for premises 20–60 sq. m are also reduced by 5-10%, said Ms. Malakhatko. Anton Belykh confirms that alcohol chains are among the most active tenants, including both stores for a mass audience and premium vinotheques. According to him, more vacant premises appear on the market at an adequate cost. For example, he points out, previously handed over lots of 500 thousand rubles. per month can be rented for 350-400 thousand rubles. per month.
According to Infoline, Mercury Retail's Krasnoye & Beloe and Bristol were the fourth fastest growing chains in terms of area growth in the first half of 2022. Year on year, their total sales area increased by 143,000 sq. m. m, up to 1.37 million sq. m. The area of ​​the network "Winlab" (part of the Beluga Group) for this period increased by 20.9 thousand square meters. m, up to 110.9 thousand sq. m. m, according to Infoline.
The activity of networks is growing against the backdrop of growing demand for alcohol. As Beluga Group reported, in January-September 2022, sales at Vinlab grew by 55.7% year-on-year, traffic - by 38.6%, and average check - by 12.4%. But, according to CIFRRA, since August, the growth rate of alcohol sales (excluding beer and cider) began to decline, and in October it exceeded last year's by only 0.19%.