Wintershall Dea announced the withdrawal of 2 billion euros by Gazprom from the accounts of their joint venture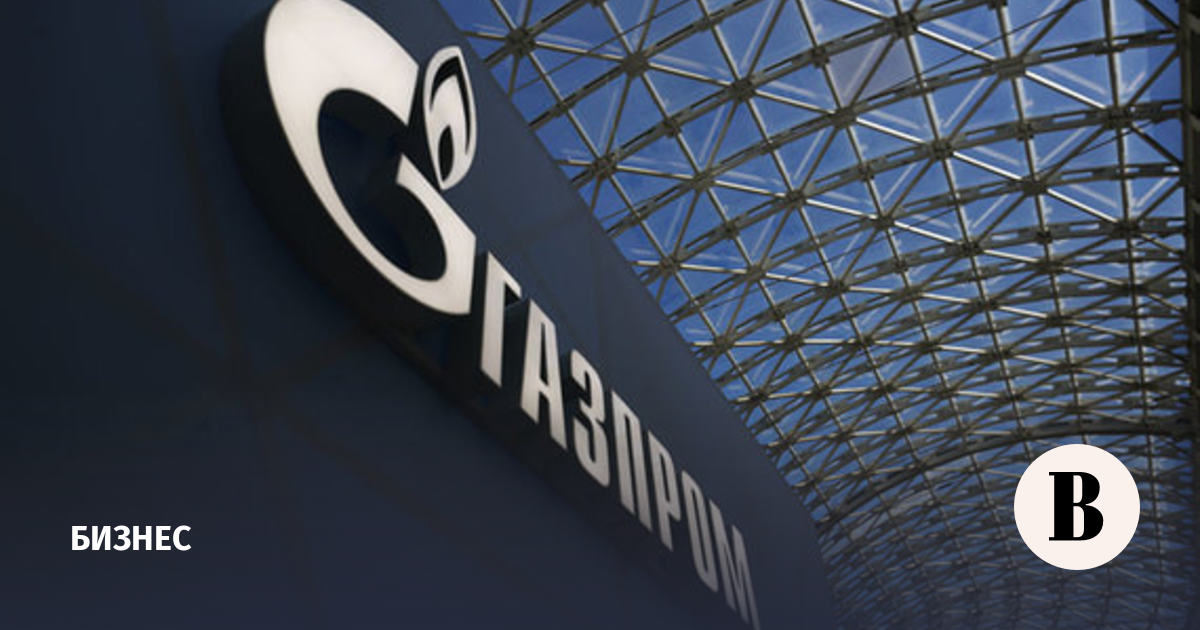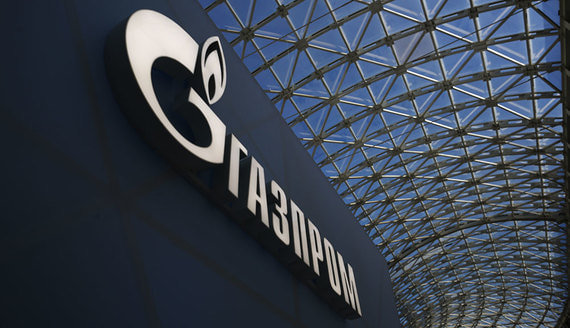 The head of Wintershall Dea said that the Russian company simply "drained" the company's joint accounts.
Last week Wintershall Dea announced about the intention to leave Russia. Mehren said that in recent months, restrictions imposed by the Russian government on the activities of Western companies in the country have made it impossible for Wintershall Dea to continue operations in Russia and allegedly led to the economic expropriation of joint ventures in the country.
Back in July a year passed the head of Wintershall Dea spokethat the company will continue to participate in existing JVs with Gazprom in Russia. Then he noted that the German oil and gas company will continue to manage its assets in Russia, as this contributes to ensuring the energy security of Europe.
Together with Gazprom, Wintershall Dea developed the Yuzhno-Russkoye oil and gas field through two joint ventures - Severneftegazprom andGazprom YuRGM Trading, as well as a number of areas of the Achimov deposits of the Urengoy oil and gas condensate field through the Achimgaz and Achim Development JVs.
The share of Wintershall Dea in Severneftegazprom was 34.9%, Achimgaz - 50%, Achim Development - 25.01%. In addition, the German company was one of the investors in the Nord Stream 2 project, along with British Shell, Austrian OMV, French Engie, and German Uniper, who financed half of its cost (the project was estimated at $11 billion). Wintershall Dea invested 730 million euros.