Wildberries may shorten logo to WB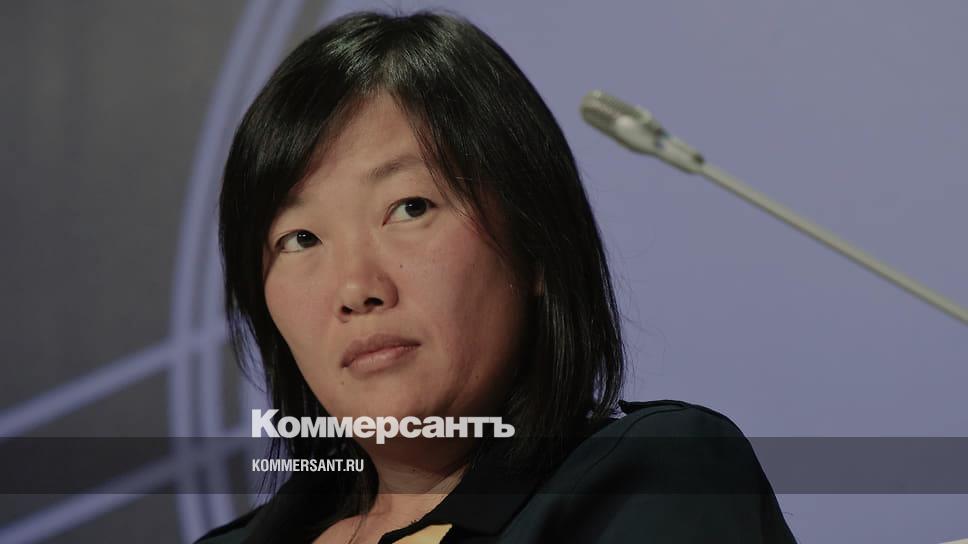 The Wildberries marketplace may undergo a partial rebranding. As told TASS General Director of the company Tatyana Bakalchuk, the option of shortening the name to the abbreviation WB is not excluded.
"A brand is a living phenomenon, and we feel that it needs to be updated. Most likely there will be no renaming, but perhaps we will build on the WB name in the new logo, because a long name does not always look nice. Design teams are working, thinking," Ms. Bakalchuk said. There is no timeline for implementing the name change because it is an "optional story," the CEO added.
August 15 marketplace replaced its name to "Yagodki" as part of a marketing campaign. "The story of Yagodki has gone to the people, many have said that it is interesting, so we still keep this topic in our heads, but so far I can't say anything concrete," Ms. Bakarchuk said.
November 3 press service of the company informedthat according to the results of nine months of 2022, the turnover of Wildberries amounted to 1.1 trillion rubles, which is 95% more than the previous same period. In the third quarter of 2022, the marketplace's turnover also grew by 95%, to RUB 420.2 billion.