Where to go for the May holidays: there are few tickets to St. Petersburg, prices in Sochi are shocking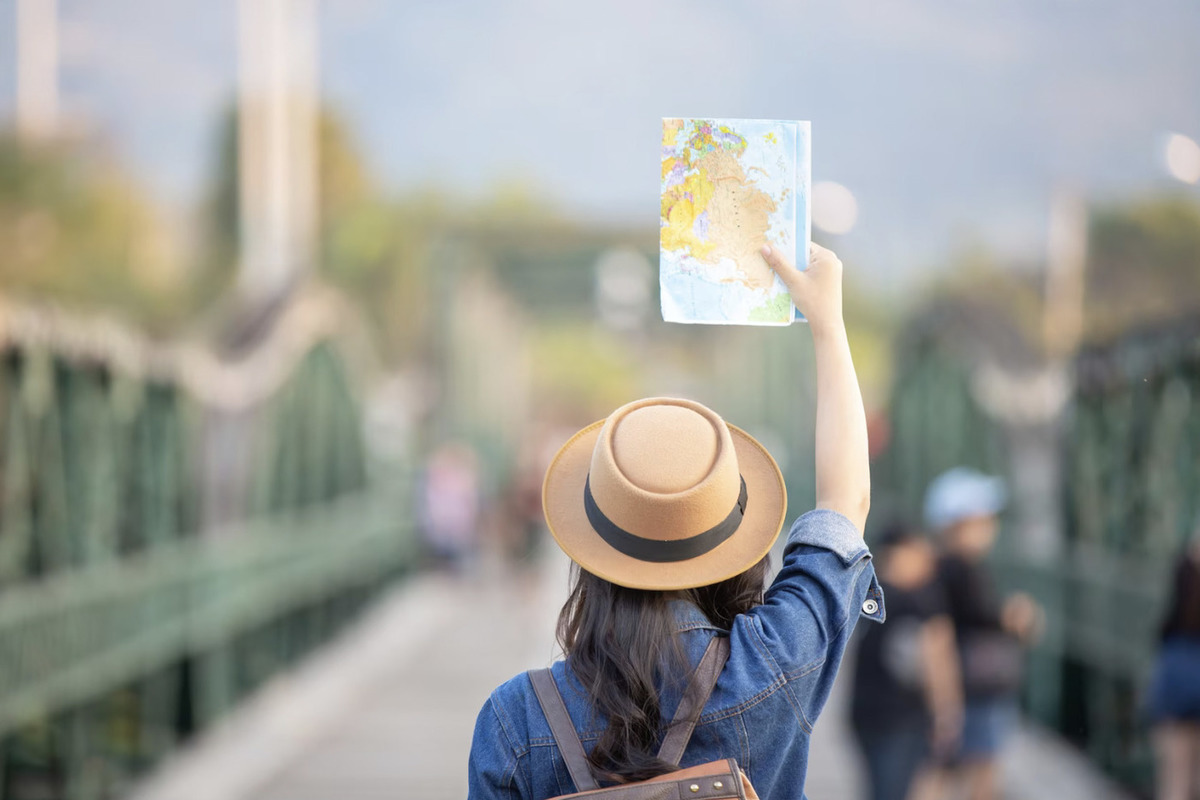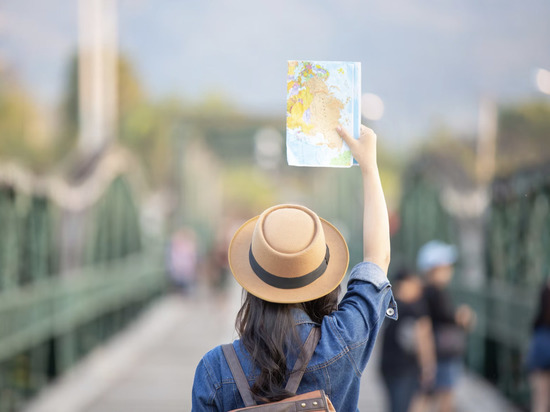 There are less than two months left before the May holidays, and now is the time to think about planning a small trip. In 2023, Russians will rest in May for four days, from May 6 to May 9, and all tickets have already been sold out for some popular tourist destinations (for example, there are practically no seats for trains from Moscow to St. Petersburg on May 5-6). "MK" found out where you can go on the May holidays, and how much you have to pay for it. Alas, there is no need to talk about cheap tickets or vouchers.
The May holidays are traditionally associated in Russia with dacha pastime: those who have a country house at their disposal put it in order after the winter. Those who are not burdened with a dacha, but love to travel, are considering travel options at this time.
The most common travel option from Moscow in the last 300 years is St. Petersburg. And the demand for it is skyrocketing. Places on high-speed trains from Moscow to St. Petersburg on May 6 (the first day of vacation) have already ended: those who want to get the classics - St. Petersburg for May - will have to shake at night. If you want to leave on the evening of May 5, then at your disposal are only tickets in a compartment or SV for at least 5,500 rubles, cheap reserved seats have already been taken apart. The alternative is to fly: a plane ticket to St. Petersburg will cost 7,500 rubles round-trip. It is both cheaper and faster than long-distance trains.
The next popular option is to say hello to the sea during the May holidays. The cheapest round-trip ticket to Sochi from Moscow on holidays will cost 17 thousand today. If it is possible to slightly shift the dates of the holiday, then, for example, from May 4 to May 11, a ticket will cost less: up to 11 thousand rubles. Well, the "top" holidays have always been more expensive - as experts explain, not because of someone's harmfulness, but solely because of the work of algorithms.
As Yevgeny Gorbov, an independent aviation market analyst, told an MK correspondent earlier, airfare prices are formed in accordance with the so-called "rush demand", so it is extremely unprofitable to try to fly at the same time as the whole country (although there are often no alternatives).
– The price increase is created not by people, but by robots. Each airline has a revenue management system that responds quickly to the dynamics. When demand rises, so do prices—almost indefinitely. Therefore, tickets always rise in price before the holidays, and therefore tickets rose in price when there was a sharp surge in demand for an urgent departure to Kazakhstan or Armenia, - the specialist explained.
According to Gorbov, it is still more profitable to buy tickets in advance: for the May holidays, it would be worth buying tickets in the winter, before most of the buyers "remembered". Now, in mid-March, this can no longer be done.
As for hotels, Sochi traditionally does not please with prices. Despite the fact that it's still impossible to swim in Sochi in early May, coastal hotels are reducing prices - five-star hotels on the first coastline ask for 87, and 96, and 132 thousand rubles for a four-day vacation (if we consider the possibility of adding to official holidays day off on May 5). The farther from the sea, the cheaper.
Those who prefer mountains to the sea are more fortunate. You can still get to Krasnaya Polyana at quite humane prices: four days in one of the chain hotels will cost from 15 to 40 thousand rubles, depending on the star rating. For example, 35 thousand rubles will be asked for four days in a hotel with a heated outdoor pool overlooking the mountains. If you do not strive to live in the mountains, but choose a hotel in a lowland, you can find it even easier and cheaper - up to 10 thousand rubles for four nights.
Another seaside direction is the Kaliningrad region. On holidays, air tickets from Moscow to Kaliningrad cost 18 thousand, and if you move the dates a little (due to time off or vacation), you can fly for 10 thousand. But you have to face the greed of hoteliers on the coast. In seaside Zelenograd, the average price of a hotel room is 35-40 thousand rubles for four days.
An air ticket from Moscow to the Caucasian Mineralnye Vody for the May holidays can be bought for 19 thousand rubles, and to Kazan - for 13 thousand.
According to one of the popular online ticket booking services, the vast majority of flights between April 28 and May 10 are scheduled within the country - about 85.5% of purchases.
"Every tenth ticket (9%) is issued to neighboring countries, to non-CIS countries and Europe, independent air travelers account for 4.5% and 1%, respectively," the release says. On average, tourists pay 15,400 rubles round-trip for a ticket inside Russia, 28,700 rubles to neighboring countries, 59,000 rubles to distant countries, and 82,200 rubles to Europe.
Of the foreign destinations, Turkey, Uzbekistan, Armenia, Azerbaijan and Belarus are popular with Russians.
A direct flight to Istanbul and back will cost 50 thousand rubles. Antalya is a little cheaper - 45-48 thousand rubles. Of course, it's still too early to swim, but the beginning of May is great for looking at Turkey as a place for sightseeing holidays: rent a car in Antalya and go see the ruins of the ancient cities of Perge, Aspendos and Side, for example. The archaeological museum in Antalya itself also deserves attention. Well, those who fly to Dalaman (tickets from 55 thousand) are waiting for the ancient city of Ephesus.
A very popular destination in recent years is Uzbekistan. You can fly to Samarkand, which once bore the proud title of the most ancient city of the Russian Empire, by direct flight for 36,000 rubles. Armenia is also popular. Tickets to Yerevan cost 22 thousand.
As for European countries, the average minimum cost of a ticket to Europe is 50 thousand rubles: for such money you can get to Rome, Paris or Vienna with a change in Yerevan. True, the road will take at least half a day, so this option is suitable for those who are ready to turn a four-day May vacation into a vacation for at least a week.
Organized package tours are still relevant. According to experts of the Association of Tour Operators of Russia, on average, prices for high-quality hotels in Egypt for the May holidays increased by 15% over the year, in Turkey - by 30%, in Russia - by 12-15%. According to ATOR Executive Director Maya Lomidze, the most popular holiday destinations for this period are the UAE, Turkey, Russia, Egypt and Thailand. The average cost of a ten-day tour in the Russian Federation with a flight from Moscow and accommodation in four- and five-star hotels is 100-110 thousand rubles for two, to Turkey - 145 thousand rubles, to Egypt - 220 thousand rubles, in the UAE - 225 thousand. rubles, to Thailand - 315 thousand rubles.