"Where did Mark go?": Schoolchildren were not given culture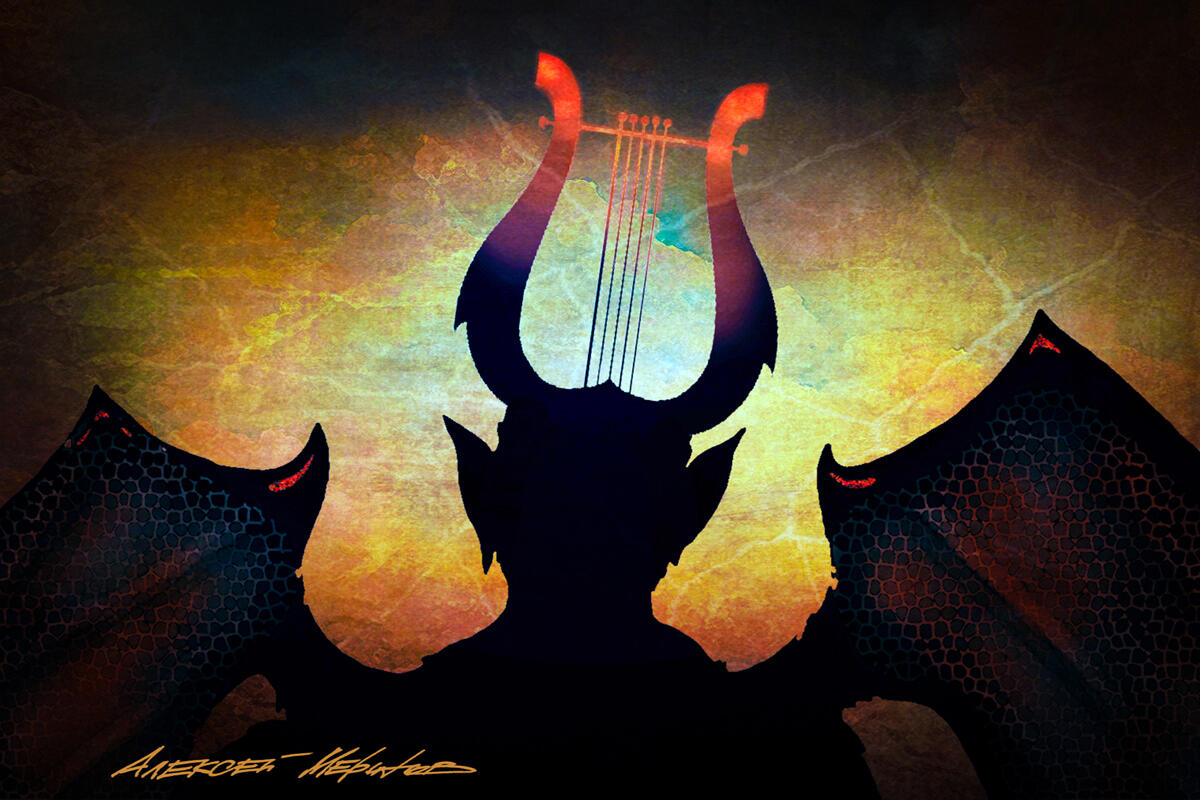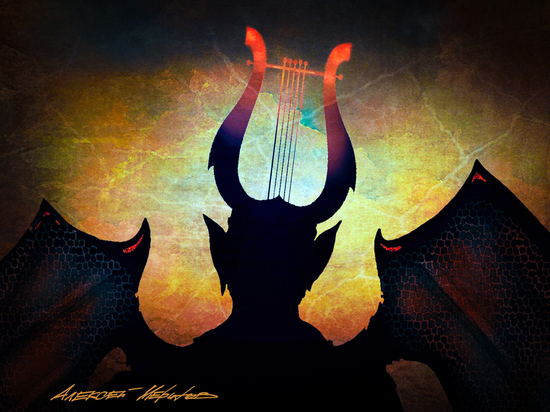 Near the metro station "Belyayevo" there are exhibition halls dedicated to the infamous "bulldozer exhibition", during which, by order of the special services, avant-garde artists were dispersed far from here in the already distant 1974, and their paintings were thrown under the buckets of bulldozers. Today, decades later, their names make up the world fame of the Russian avant-garde. Among them are the great artists Rabin and Nemukhin, Komar and Melamid... A mysterious paradox: the era of stagnation in politics coincided in time with the artistic renaissance in art. So, it turns out, it happens.
So, today a wonderful exposition of Marc Chagall has been opened in these halls. It is clear that our teachers considered it their duty to visit this vernissage together with their high school students. By the way, much is being done in the capital to introduce children and youth to artistic culture. A special "Pushkin card" allows young people to visit museums and exhibitions free of charge. True, this card is not valid for this particular adult museum. But in vain! The Russian avant-garde is as much a matter of national pride as the works of the Wanderers, the paintings of Savrasov, Vasnetsov, Petrov-Vodkin and other classics of fine art.
So, in a conspicuous place in the school, an announcement was posted: "Exhibition - Marc Chagall." A young man approaches one of our history teachers and asks an unexpected question:
Where did Mark go?
"I didn't walk, but really ran from the bulldozers - to Paris ..." the teacher joked gloomily.
In fact, the teenager is not to blame for anything. Moreover, he recently moved with his parents to Moscow from another region, where, to put it mildly, optimal conditions have not yet been created for introducing youth to culture.
But the capital's "advancement" is not always good. For the organization of school excursions, there is a certain procedure designed to make it easier for teachers and parents to order them. This is the twenty-first century, and, of course, this procedure involves the use of electronic services. In practice, this turns into hell. Judge for yourself.
Let's start with the fact that you can book a tour only through the museum's website. For example, the sale of excursions to the Museum of Fine Arts. A.S. Pushkin begins at midnight - at 00 h. 00 min. For schoolchildren in grades 5-7, there are only two excursions per day. The group should be no more than 15 people. But classes usually include up to 30 students. Poor teachers or PTA members who sympathize with them stay up at night to grab tickets for two groups. Otherwise, only half the class will go on the tour. It is not possible to book excursions in advance.
The magnificent expositions of the museum include exhibits dedicated to the history of Egypt, Ancient Greece, Rome. Relevant topics are included in the school courses of history and world art culture. In the good old days, not burdened by electronic services, teachers in their lessons prepared children for visiting the museum, and the guide, seeing prepared and motivated children in front of him, did not waste time on the basics, but only deepened their knowledge. Tours are usually organized on Saturday or Sunday. Not now. Excursions for schoolchildren are not available on weekends.
As a result, tired schoolchildren have to trudge to the museum after school, with their heads swollen from the knowledge gained at school, worrying about the fact that ahead, after visiting the museum, homework still shines (but does not warm!) With such a deliberately created overload, it is difficult to count on the joy of meeting with the beautiful in children. Here any masterpiece will cause only gloomy associations. I remember how a dozen years ago I asked a sixth-grader: what thoughts does the sculptural composition "Laocoön and his sons" evoke in him? The child's answer was symptomatic: "This is dad and my brother and I, who are being strangled by the school." Frankly, the answer made me reconsider a lot in the organization of the educational process.
But, perhaps, such a situation with the organization of excursions for schoolchildren exists only in the Museum of Fine Arts? And here it is not. A wonderful museum of I.S. Turgenev. It has a wonderful tour "In a gray house with white columns" based on the story of I.S. Turgenev "Mumu". But the procedure for ordering and conducting a tour is exactly the same as in the Museum of Fine Arts.
I am still ready to agree that groups of children in a small mansion with small rooms should not exceed 15 people, but it is not possible to organize two parallel groups from the same class. On weekends, excursions for schoolchildren are also not announced.
An involuntary analogy suggests itself. We, the teachers, can only, dumbfounded with surprise, like Gerasim, drown our beloved brainchild - a living, inquisitive child inspired by the culture.
As for the exhibition of Marc Chagall, then, thank God, everything is fixable here. And after getting acquainted with the exposition, the young man got an idea of ​​where Mark was walking. But where is the leadership of our museums going? The question remains open.
Although professionals probably know the answer to it. Again, I will refer to my own experience: there are no problems when organizing excursions for children to the State Museum of Oriental Art. This means that if you wish, everything can be organized without "straining", problems and failures.
Newspaper headline:
Where did Mark go?