What is known about the acting governor of the Smolensk region Vasily Anokhin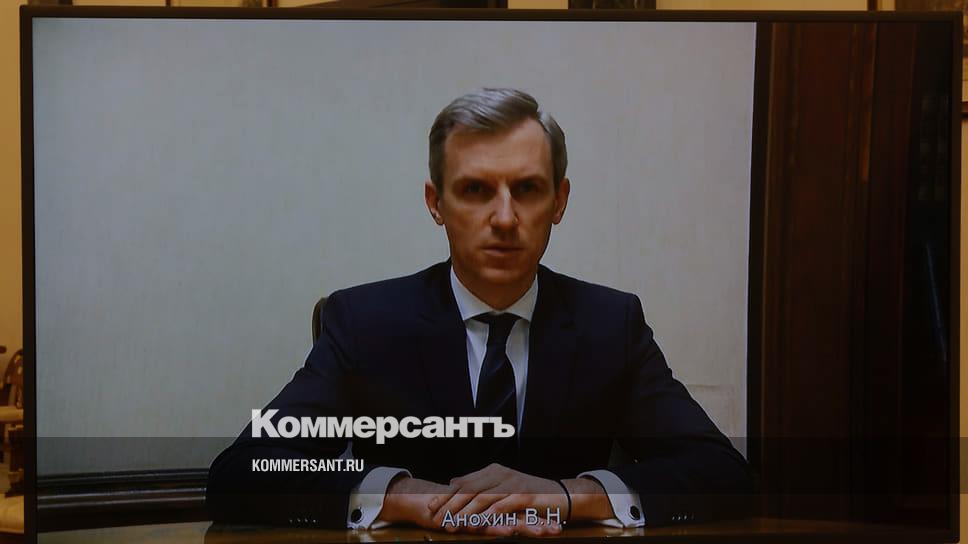 March 17 Russian President Vladimir Putin appointed Vasily Anokhin as Acting Governor of the Smolensk Region. Details of his biography - in the help of "Kommersant".
Anokhin Vasily Nikolaevich was born on May 24, 1983 in Moscow. In 2005, he graduated from the Academy of Economic Security of the Ministry of Internal Affairs of Russia with a degree in finance and credit. In 2012, he received a master's degree from the Financial University under the Government of the Russian Federation (Jurisprudence), in 2016 from the Russian School of Economics (Finance).
In 2015–2016, he headed the representative office of the administration of the Smolensk region under the government of the Russian Federation. From 2016 to 2018, he served as Vice Governor of the Smolensk Region for Financial Policy and Budget, where he achieved a budget surplus for the first time in ten years. In November 2018, he moved to the secretariat of the Deputy Prime Minister of Russia Vitaly Mutko. In 2019, he was involved in the elimination of the consequences of the flood and the development of social support measures for citizens in the Irkutsk region. Since March 2020 - Deputy Head of the Secretariat of Deputy Prime Minister Marat Khusnullin. In January 2021, he headed the Department of Regional Development of the Government of the Russian Federation.
He is a graduate of the fourth stream of the "School of Governors" - a training program for the management personnel reserve on the basis of the Higher School of Public Administration at the RANEPA, whose students are often appointed to the post of head of the region.
Candidate of Economic Sciences.