Western media told what the Armed Forces of Ukraine will face during the counteroffensive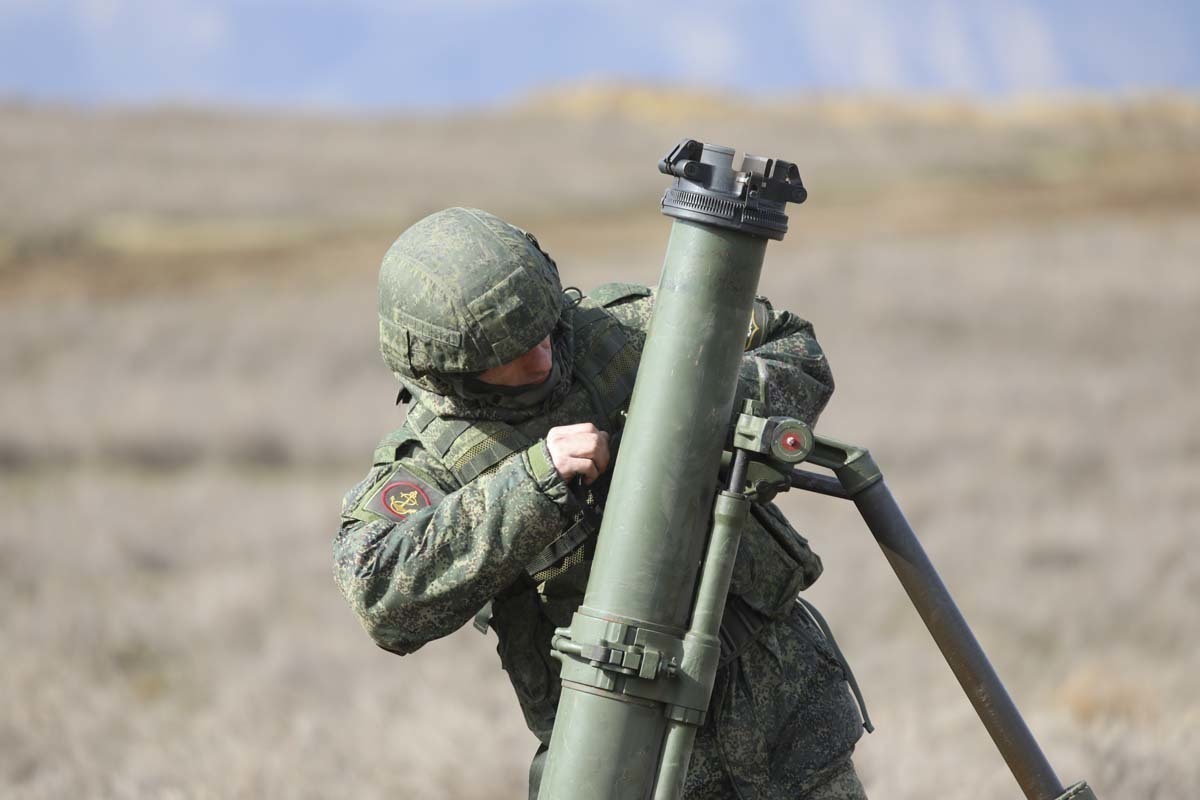 FT: APU will be subjected to heavy fire from the Russian army during the counteroffensive
The Armed Forces of Ukraine (AFU) may come under intense fire from the Russian army during the planned counteroffensive. About it informs edition of the Financial Times. The author of the material assures that it will be very difficult to overcome the defensive lines of the RF Armed Forces without huge and heavy losses.
According to Rob Lee, a senior fellow at the Institute for Foreign Policy Studies, the UAF will encounter defensive lines during the offensive, which were specially created in order to push Ukrainian troops back into areas where they would come under intense fire.
Rob Lee believes that even if the Ukrainian army can break through the first line of defense of the Russian troops, the Russian Federation will have time to strengthen the next ones.