Weightlifters from Novgorod brought gold and three silver medals from the CIS championship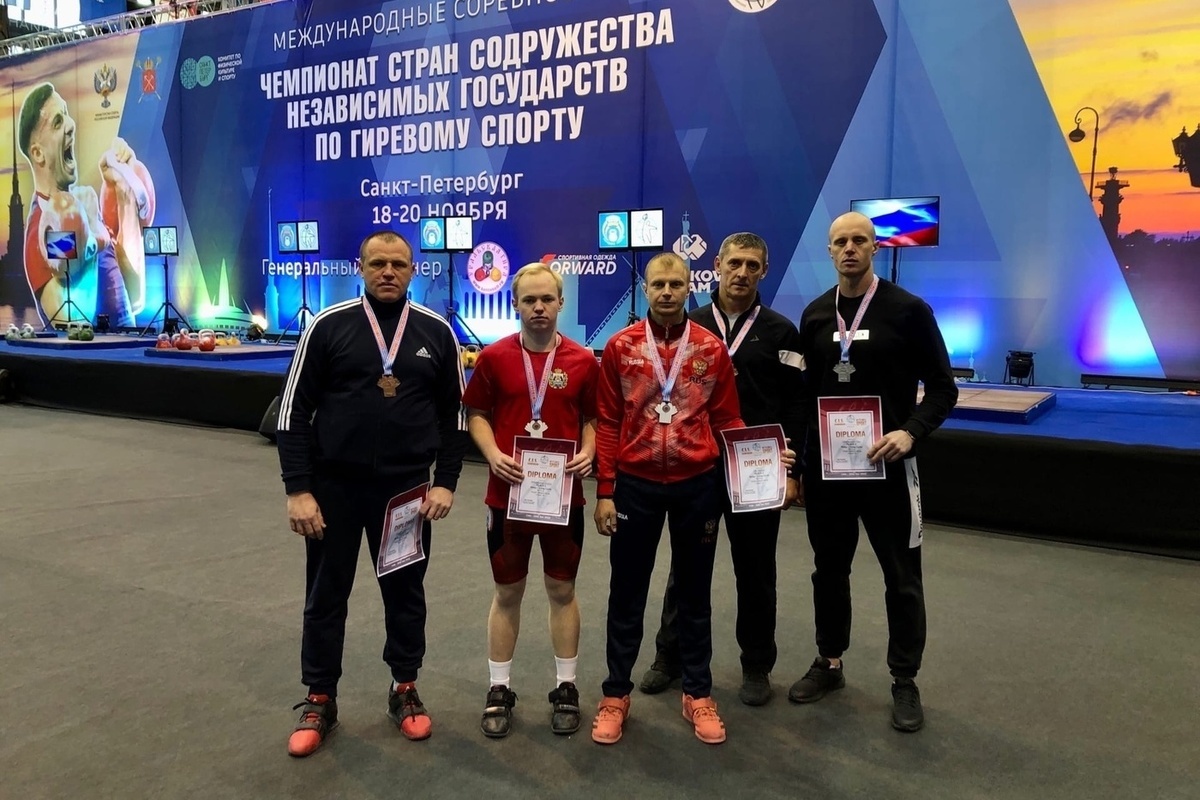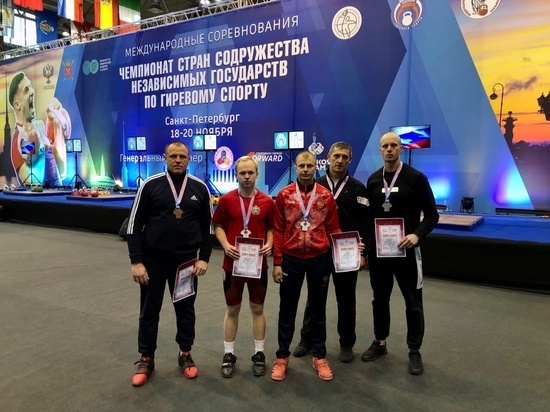 The Novgorod weightlifter won gold at the championship of the countries of the Commonwealth of Independent States, the press service of the Ministry of Sports of the region said.
The competitions were held from 17 to 20 November in St. Petersburg. Oleg Vorobyov won the long cycle kettlebell clean and jerk.
"The winners and prize-winners in the nomination "amateurs" were Oleg Vorobyov - 1st place in the long cycle push and pull, Grigory Alexandrov - 2nd place, Mikhail Utin - 2nd place, Oleg Olekhnovich - 2nd place and Alexander Chegorev - 3rd place"the message says.
The national team of the Novgorod region, as specified in the department, is trained by the head of the regional branch of the All-Russian Federation of Kettlebell Lifting Sergey Trofimov.