Weight-loss drugs may reduce sales of cardiovascular drugs – Kommersant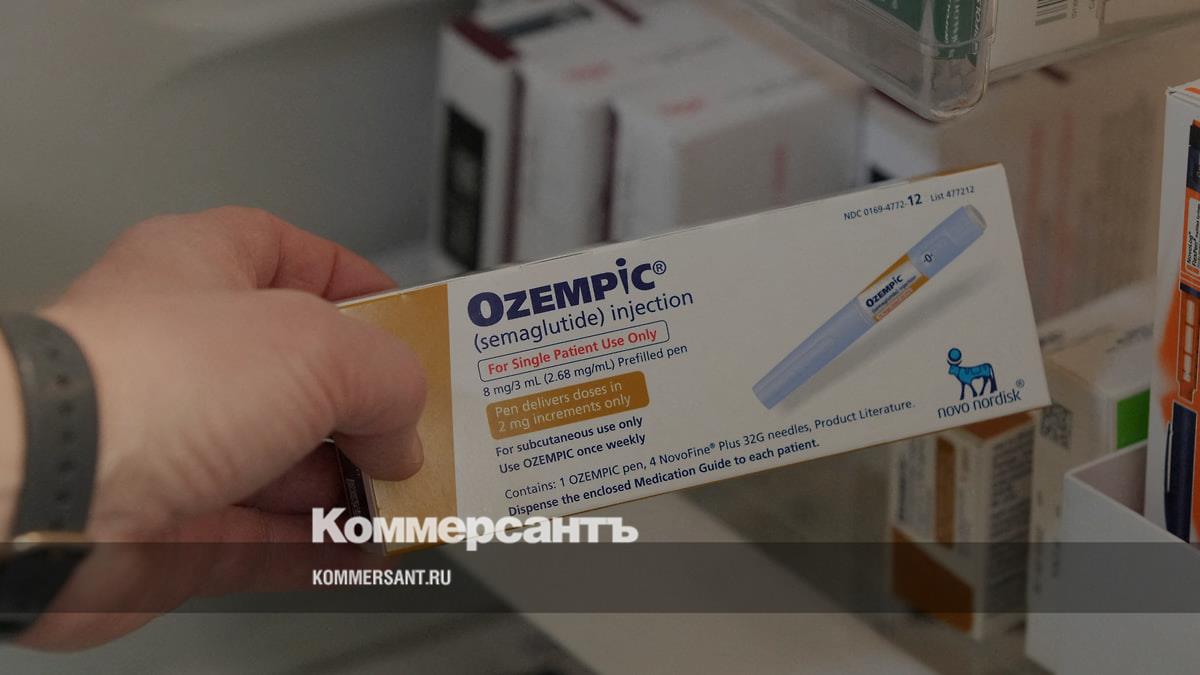 According to Financial Times (FT), the recently popular drugs Ozempic and Wegovy could impact the global market for cardiovascular drugs, which is currently valued at $250 billion. Such speculation is due to the fact that the weight loss associated with Ozempic and Wegovy. can reduce the risk of cardiovascular diseases.
According to researchers cited by the FT, this could lead to the cardiovascular drug market shrinking by 10% by 2050. There are suggestions that sales of a number of other drugs will also decline - for the treatment of diabetes, liver and other organs - the functioning of which can be normalized with weight loss. The popularity of the new drugs, originally developed by the Danish company NovoNordisk, is so high that the number of prescriptions for them has increased by 300% in the United States since 2020 - even though the therapy can cost $300-$1,300 per month.
However, with the growing popularity of these drugs, controversy is increasingly arising around them. In early October, Canadian scientists released a study that Wegovy and Ozempic can cause a rare stomach disorder - complete paralysis. In July became knownthat Ozempic, Wegovy and another Novo Nordisk drug, Saxenda, can also cause depression, including self-harm and suicidal thoughts. Complaints about this side effect came from two Icelandic residents. The European Medicines Agency, EMA, is leading the review.