"We all love tea": Putin tried Ivan tea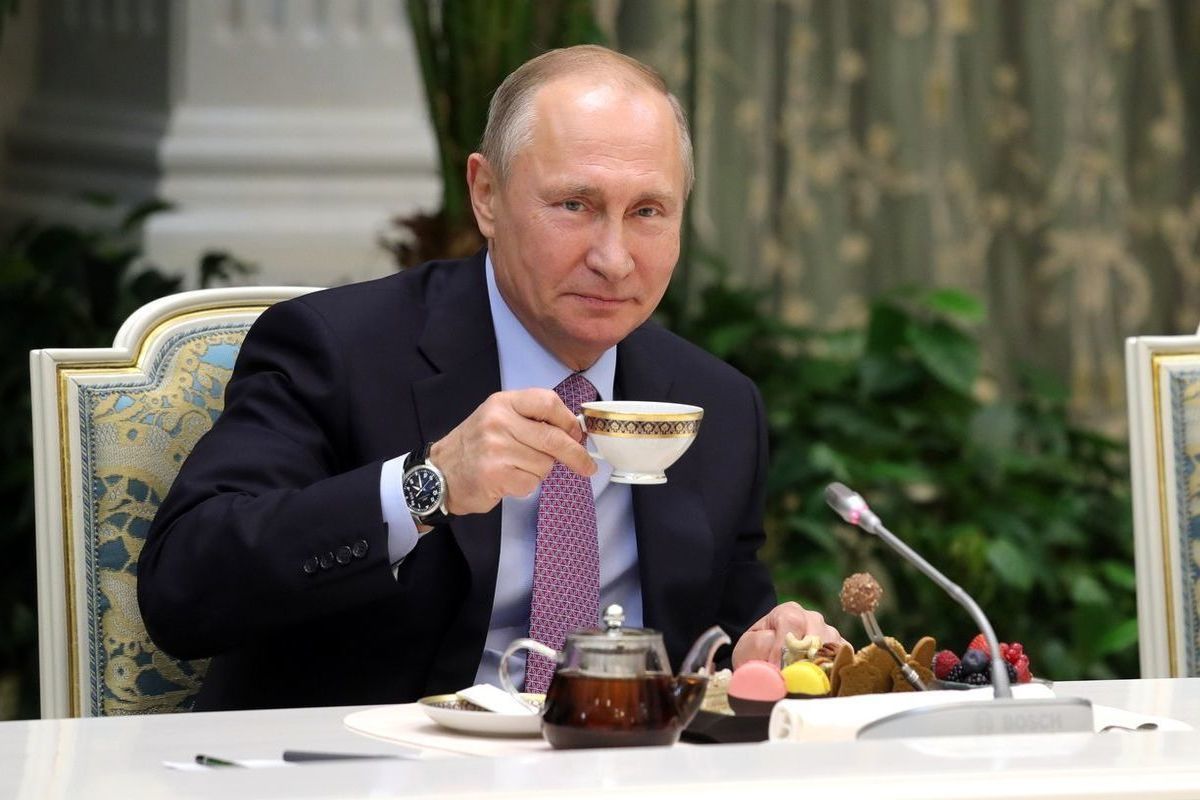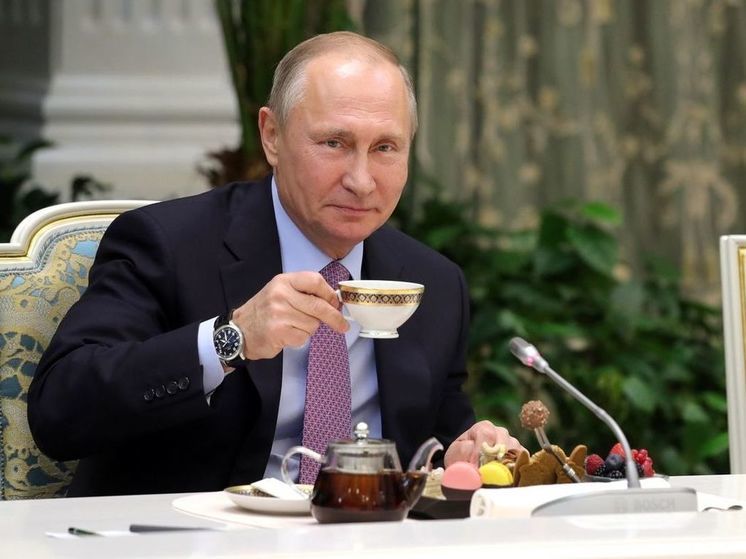 Russian President Vladimir Putin said that he managed to try Ivan tea. The head of state spoke about this on Friday, May 26, while talking with members of the public organization "Business Russia".
As the Russian leader said, "we all love tea, including Ivan-tea." Putin expressed hope that the production of this drink in the country would flourish.
Ivan-chai is a herbaceous plant, also known as narrow-leaved fireweed or Koporsky tea. Since ancient times in Rus', a drink has been prepared from this plant, which is considered not only tasty, but also healing.
In 2022, to Vladimir Putin at the ASI Forum "Strong Ideas for the New Times" gave a box of Ivan tea and talked about this drink. The head of state suggested that "for sure it is more useful than Coca-Cola," and promised to raise the issue of developing the production of willow-herb in Russia.
The Ministry of Agriculture of the Russian Federation promised to include this plant in the list of agricultural crops and engage in the promotion of Ivan-tea on the Russian market, and the Governor of the Vologda Oblast, Oleg Kuvshinnikov, assured that his region was ready drink Ivan-tea all over the country.