Water polo players from Zlatoust strengthened their leadership in the championship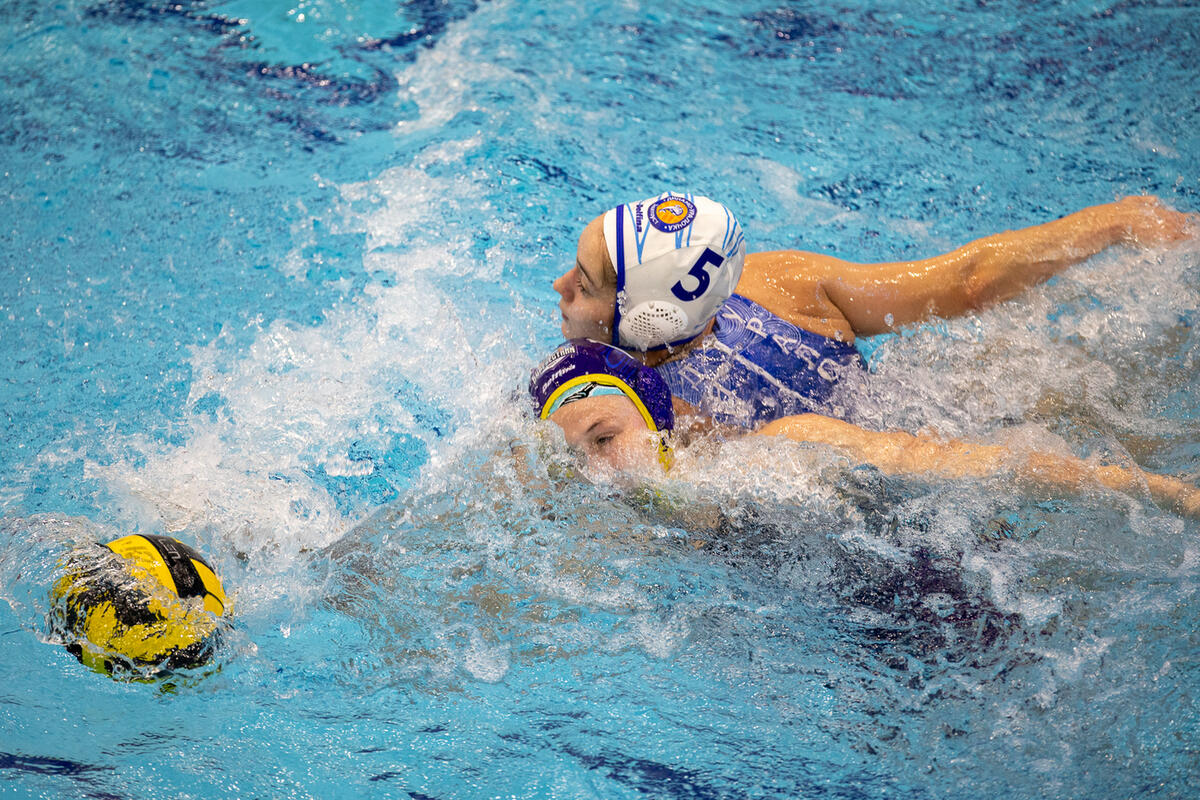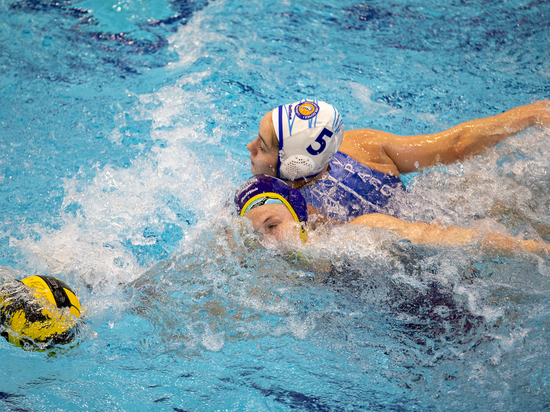 The Dynamo-Uralochka team won the first match of the third round of the Russian water polo championship.
Competitions are held in the suburbs. The South Urals water polo players played their first match against the local club Sturm-2002. The main team of "Uralochka" literally defeated the rivals: the final score of the game was 23:2. The match turned out to be productive for the captain Ekaterina Zelentsova. She scored five goals. The same amount was loaded into the gates of the opponents by Bella Markoch. Anastasia Panfilova scored 4 goals.
The victory brought Dynamo-Uralochka important points. The team secured its first position in the championship standings.
Recall that along with the main team of Uralochka, the youth team also participates in the tournament. But for this line-up, the first match was not easy. Water polo players played with the Moscow "Skif" - one of the leaders of the championship. The second team lost to rivals with a score of 7:10.
Note that now both teams have to play two more matches. At the end of the third round, the top six will be determined. It is they who will play the medals of the championship of Russia.