Warsaw called the condition for the start of a direct military conflict with Russia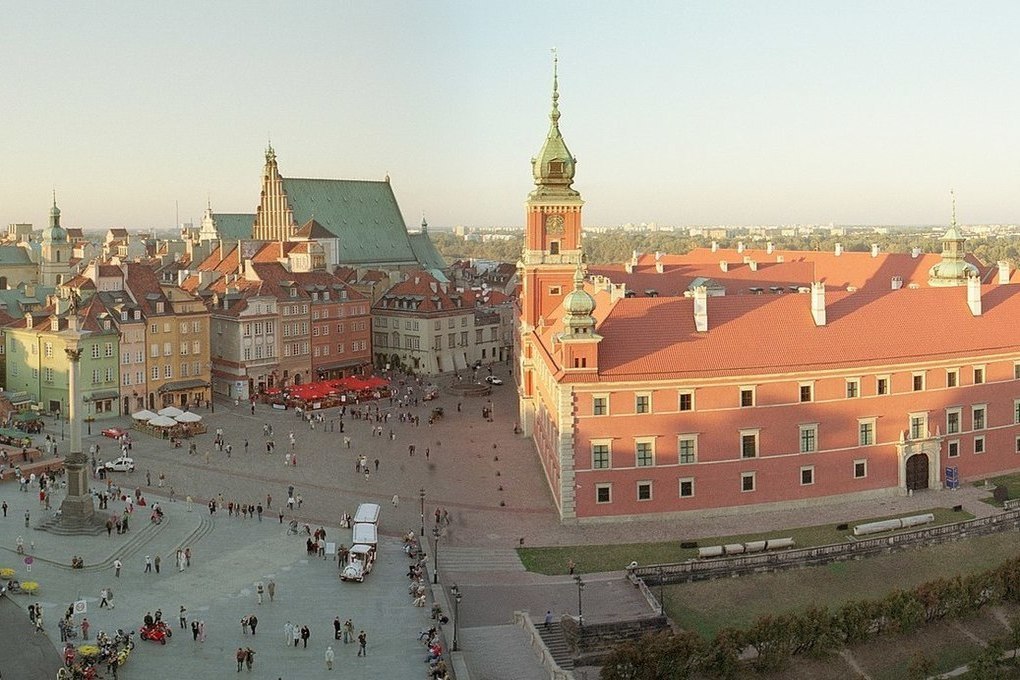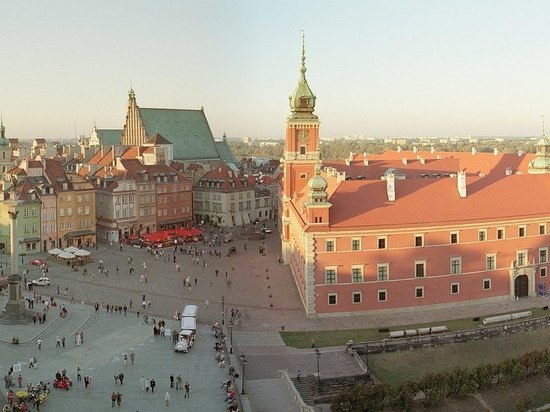 If Ukraine cannot "defend independence" on the battlefield, then the Polish army will have to become a direct participant in the conflict with the Russian Federation. This was stated on the air of the LCI TV channel by the Ambassador of Poland to France, Jan Emerik Rosciszewski.
The Ukrainian crisis, according to the diplomat, is primarily "a battle for the basic values ​​and culture of the West." That is why, according to Rostsishevsky, it is so important to defend them. If Ukraine "cannot defend its independence", then, according to the ambassador, Poland will have no choice but to enter into conflict.
Earlier, the head of the Foreign Intelligence Service, Sergei Naryshkin, reported that Washington, together with Warsaw, was working on plans to establish Poland's military-political control over "historical possessions" in Ukraine. The neighboring country, according to Russian intelligence, is preparing to seize territories in the western part of Ukraine.