Vučić says ICC warrant for Putin's arrest cuts off Europe from dialogue with Russia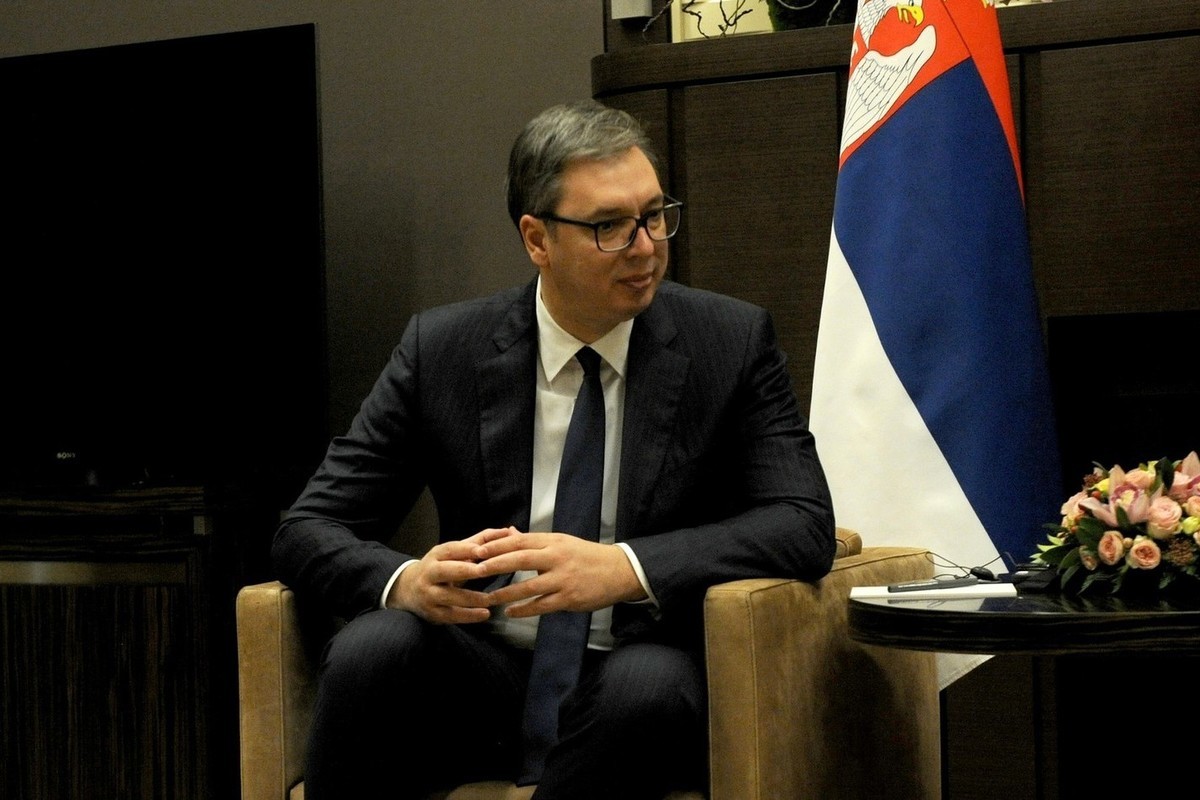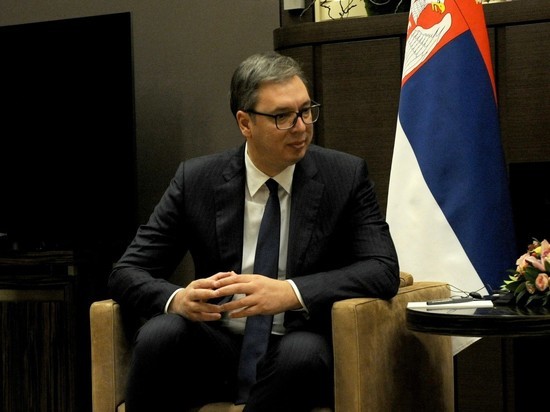 The decision of the International Criminal Court (ICC) to issue an arrest warrant for Russian President Vladimir Putin cuts the West off the path to dialogue with the Russian Federation. This statement was made by Serbian President Aleksandar Vucic.
"This is a decision that will have negative consequences politically and in the lives of people and which speaks of the unwillingness to talk about peace and truce, about saving human lives," the Serbian leader said.
Vucic himself believes that the decision taken by the ICC is not wise and cleverly calculated. He believes that those who made this decision did so in order to disrupt communications with the Russian president, and also to try to impose additional problems on the Russian economy.