Vučić puts army on high alert due to Kosovo elections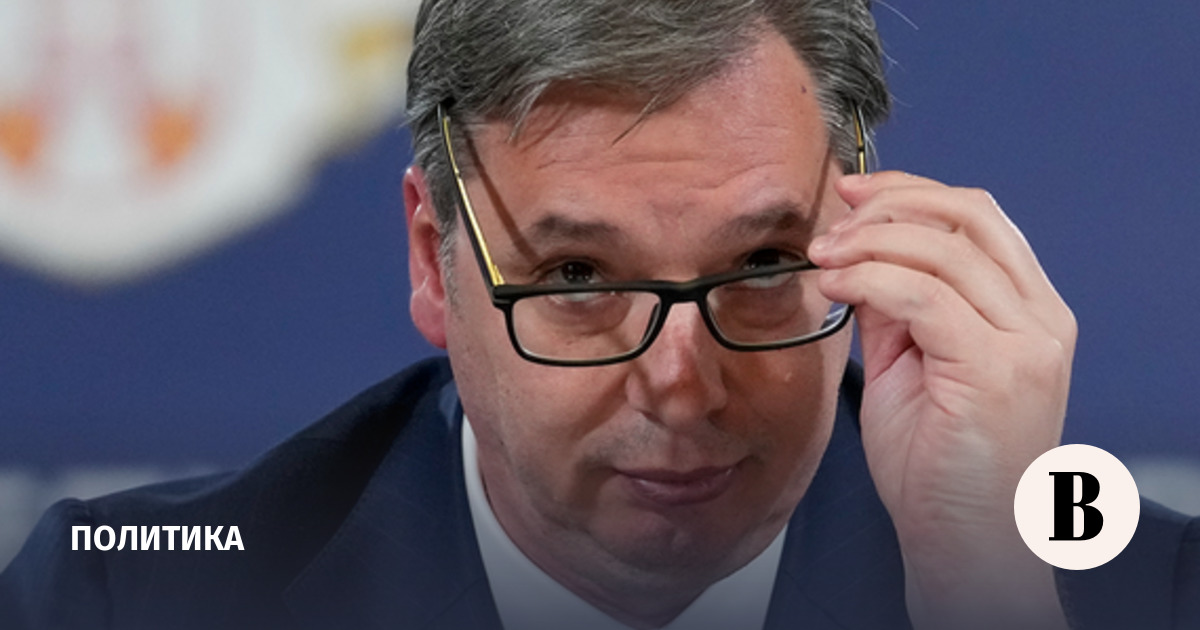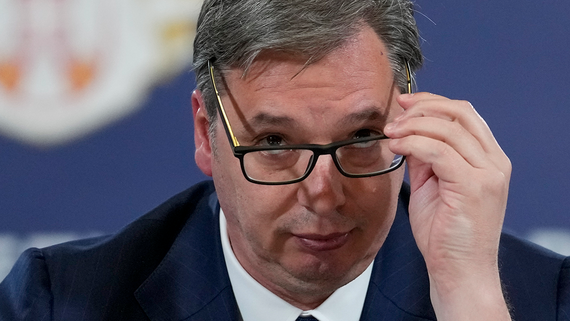 Serbian President Aleksandar Vučić put the army on maximum alert because of the elections in Kosovo. About it reported publication "Evening News".
"Vucic signed an order to raise the combat readiness of Serbian army units to the highest level and ordered an urgent movement towards the administrative line with Kosovo and Metohija," the message says.
In addition, the Serbian President called on NATO "to urgently stop the violence against the Serbs."
At the end of April, in North Mitrovica, Albanian Erden Atich was elected mayor, despite a Serbian majority boycott of the vote. The Serbian authorities have stated that they will not recognize the results of these elections. In January, Prime Minister of partially recognized Kosovo Albin Kurti advised Vučić to recognize Kosovo in order to ensure the rights of the Serbs living there.
Anastasia Maleshevich, Research Fellow at the Institute for International Studies, MGIMO told Vedomosti reports that the authorities in Pristina not only made no fundamental progress in the issue of forming a community of Serbian municipalities, but also escalated.
She noted that elections were held in the Serbian-majority northern municipalities and, despite the boycott by the Serbs and a turnout of 3.5%, such elections were recognized by Western countries, which contradicts the logic of the settlement between the Serbian and Kosovo authorities.