Vučić assessed the consequences of the decision of the court in The Hague on a warrant for the arrest of Putin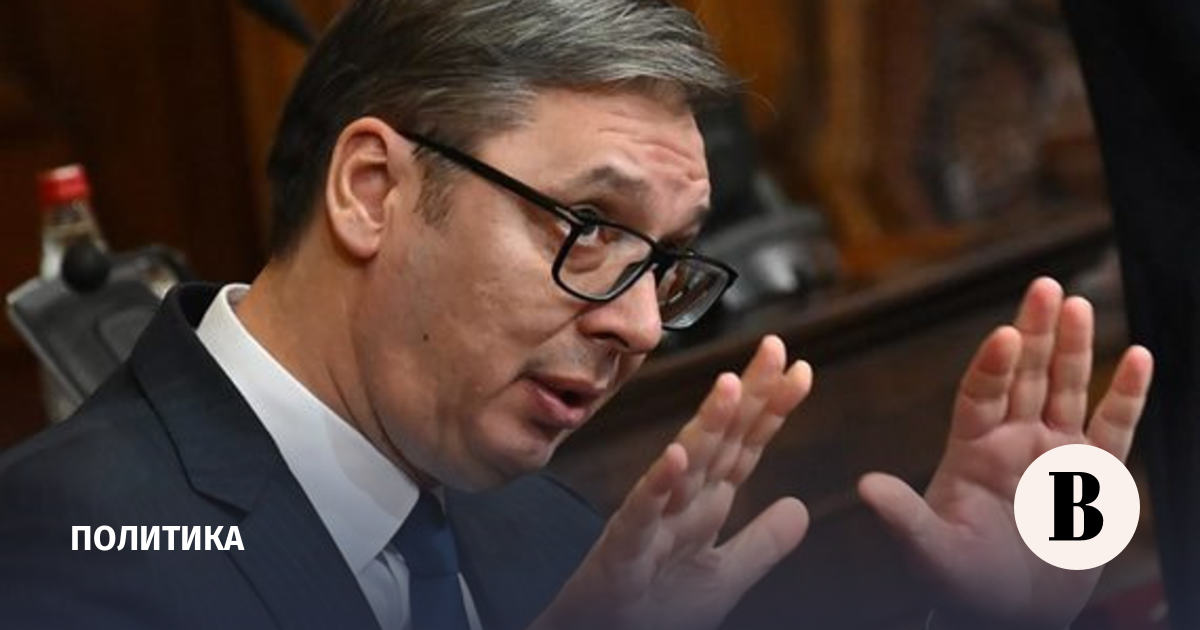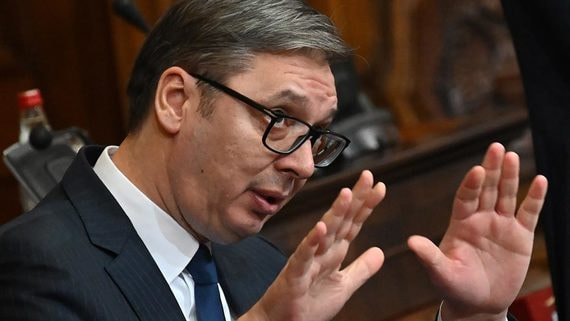 The decision of the International Criminal Court (ICC) to issue a warrant for the arrest of Russian President Vladimir Putin will have negative political consequences, it indicates an unwillingness to discuss a truce, declared Serbian President Aleksandar Vučić in an interview with the Politika newspaper.
According to Vucic, the decision of the ICC will have bad political consequences that will negatively affect people's lives. It shows that there is a great reluctance to talk about peace and truce, the Serbian President said.
"Great, now you have accused him of war crimes. Who are you going to talk to now?" he said.
The purpose of this court decision in The Hague was to make it "difficult for the Russian president to communicate" and to make his interlocutors think they were talking to "war criminals," Vučić said.
The criminal court in The Hague issued an arrest warrant for Putin and Russian Children's Ombudsman Maria Lvova-Belova on March 17. Press Secretary of the President of Russia Dmitry Peskov previously noted that the decisions of the ICC have no legal force and are void. This was also stated by the official representative of the Russian Foreign Ministry, Maria Zakharova: according to her, the decisions of the ICC have no meaning for Moscow, and possible arrest warrants are legally void.
German Justice Minister Marco Buschman promised to arrest the Russian president if he visits Germany. As Die Zeit wrote, the decision of the ICC obliges the member states of the court, including Germany, to arrest the wanted persons and transfer them to The Hague. After that, Russian Ambassador to Germany Sergei Nechaev said that the statements of German officials cause concern and show a desire to escalate the conflict with Russia.
Chairman of the Investigative Committee of Russia (TFR) Alexander Bastrykin today instructed to give a legal assessment of the statements of the Minister of Justice of Germany. The press service of the TFR explained that the corresponding instruction was given to the central office of the department.
The International Criminal Court is the court of last resort for serious international crimes. It was established under the Rome Statute signed in 1998. Russia has signed but not ratified it.