VTsIOM: 97% of Donbas residents are in favor of joining Russia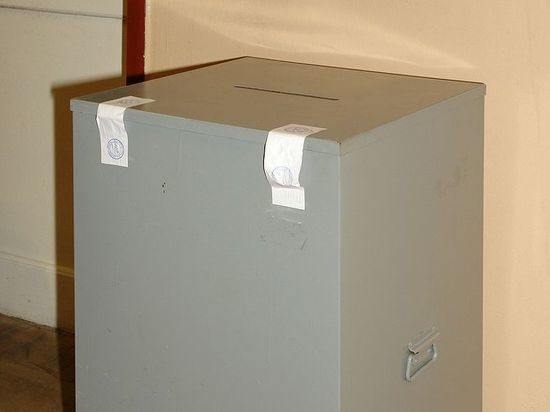 According to a survey conducted by the All-Russian Public Opinion Research Center, 95 percent of the residents of the DPR and LPR who are ready to take part in voting on the issue of the territorial affiliation of the republics would like them to become part of Russia.
3 percent would prefer that the republics become independent states, 2 percent found it difficult to answer.
84 percent of respondents plan to take part in the referendum.
Read the materialPeskov promised the rapid accession to Russia of the territories where referendums are held"